This October is the launch of the 1st Annual Michigan Marketing and Technology Conference at the CityFlatsHotel in beautiful downtown Grand Rapids. It's a full day of keynote speakers and breakout sessions led by many of today's leaders in the marketing and technology space. ManoByte is excited to be the Diamond sponsor of this exciting new event. Recently, the speaker lineup has grown quite considerably, so we thought we'd take a moment to highlight who you can expect to hear from.
Don't have a ticket yet? Early bird pricing of $150 for the day is available now. Save your seat.
Scott Brinker, HubSpot - Keynote Speaker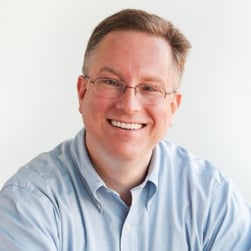 Scott publishes the chiefmartec.com blog as well as leads the bi-annual MarTech conference. He is also the author of Hacking Marketing: Agile Practices to Make Marketing Smarter, Faster, and More Innovative. Scott applies his digital marketing expertise and experience as the VP of Platform Ecosystem at HubSpot and the previous co-founder of Ion Interactive. You can connect with Scott on Twitter @chiefmartec.
Conference Session Topics: Keynote: The Current State of Marketing & Technology Breakout Session: Q&A With HubSpot
Sangram Vajre, Terminus - Keynote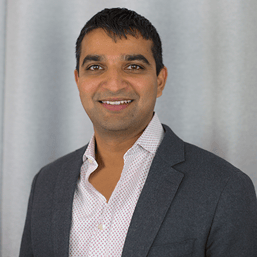 Sangram Vajre is the Chief Evangelist and Co-Founder of Terminus. He has quickly built a reputation as one of the leading minds in B2B marketing. Before co-founding Terminus, a SaaS platform for account-based marketing, Sangram led the marketing team at Pardot through its acquisition by ExactTarget and then Salesforce. Since the Terminus platform launched in 2015, the company has experienced white-hot growth winning accolades such as Atlanta's Startup of the Year, #1 Best Place to Work from The Atlanta Business Chronicle, #1 in Employee Appreciation from The Atlanta Journal-Constitution, Top 50 Best Workplaces by Inc. Magazine, and B2B Innovator of the Year. In 2018, Sangram was named one of the top B2B influencers to watch by B2B News Network. Sangram is the author of "Account-Based Marketing For Dummies" and is the mastermind behind #FlipMyFunnel. Follow Sangram on Twitter @SangramVajre.
Conference Session Topics: Keynote: How to Market and Sell Like a Category Leader Breakout Session: What is Account-Based Marketing and is it Right for my Business?
Sarah Cavanaugh, GR Chamber, Breakout Speaker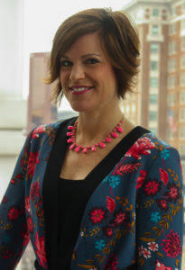 With over 20 years in the marketing and public relations world, Sarah has produced and implemented almost every aspect of marketing and communications campaigns including marketing plans, media relations, digital strategy, website management, rebranding, customer experience and event management. Sarah is known for providing exceptional customer service to clients with her positive and engaging personality. Most recently, within her role as Director of Marketing and Communications at the Grand Rapids Chamber, Sarah has assisted in the blending of the Chamber's Sales and Marketing teams to enhance customer experience and capitalize on sales opportunities and communications.
Conference Session Topic: Stop the Fighting! Aligning Your Marketing & Sales Teams for Success
Alex Schofield, Wistia - Breakout Speaker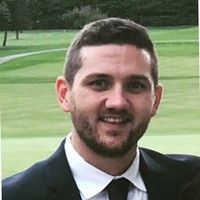 Alex has over three years in the SaaS industry, and loves helping companies solve their unique business problems. Currently an Account Executive at Wistia, a video platform for business, he works with companies big and small on leveraging video to generate leads and boost on-site conversion. Outside of the office, you can find him on the blacktop playing a game of pick-up basketball, or on a trail enjoying a long hike with his dog Louie!
Conference Session Topic: The Increasing Value of Video Marketing and Measuring Results
Evan Dean, HubSpot - Breakout Speaker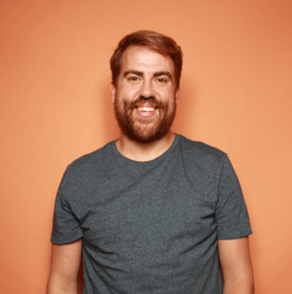 Evan Dean is a Principal Channel Consultant from HubSpot. Evan has worked with more than 100 HubSpot agency partners and close to a thousand of their clients during his six years as a consultant. Evan focuses on building simple systems which integrate sales and marketing in practical ways. He rides a moped to work when it's working, which he is happy to report is most of the time.
Conference Session Topic: Email Marketing is Changing, Here's How You Can Adapt (HubSpot User Group Event)
Laura Bergells - Breakout Speaker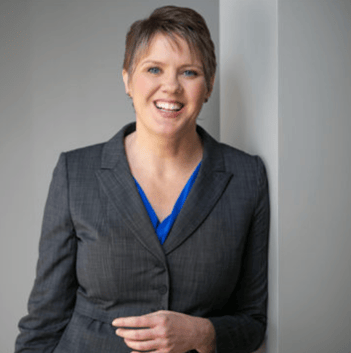 Laura Bergells produces oodles of content from her home office near Grand Rapids, Michigan. She also coaches business professionals and subject matter experts; helping them hone and deliver well-crafted messages. Laura previously worked at large organizations like Bosch, Penske, and Autotrader.com. She taught marketing classes at Grand Valley State University. You can take Laura's courses online at LinkedIn Learning and Lynda.com, where her videos have received over 1 million views. Follow Laura Bergells on LinkedIn, Twitter, and YouTube.
Conference Session Topic: Busting through Writer's Block to Create Compelling Content for Your Organization
Kevin Dean, ManoByte - Breakout Speaker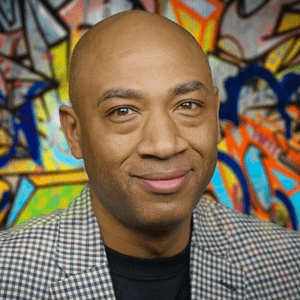 Kevin Dean is ManoByte's Founder and President. A graduate of Villanova University, Kevin has worked with some of the largest companies in the world as a seasoned digital marketing strategist. With over 15 years experience consulting with senior marketing executives, he takes great pride in being a consultant who knows and understands how to get real results from digital and inbound marketing.
Conference Session Topic: Tactics to Help Use Modern Customer Support Services as a Marketing and Growth Strategy
Kate Lieto, Experience GR - Joint Breakout Speaker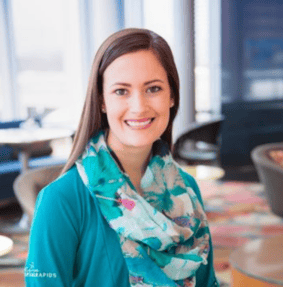 Kate Lieto is the Director of Marketing at Experience Grand Rapids, the Destination Marketing Organization for Kent County, MI. Nicknamed the "Collaboration Queen," she leads the organization's collaborative efforts, as well as brand promotions and partnerships. She was named the CVB Star of the Industry at the Pure Michigan Governor's Conference on Tourism (2016) and a member of the 30 under 30 class for Destination's International (2017).
Kate holds a BBA with an emphasis in Marketing and Management from Grand Valley State University, as well as a Master of Business Administration from Western Michigan University. In her free time, Kate enjoys practicing yoga, riding her horse Jazzy, and can be found trying new restaurants and breweries around town with her husband, Matt.
Andrea Robyns, Experience GR - Joint Breakout Speaker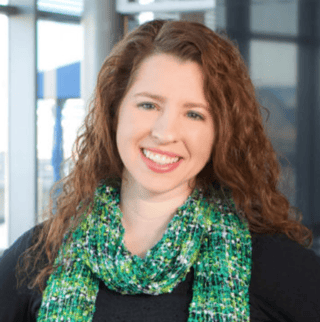 Andrea is the Marketing Technology Director at Experience Grand Rapids. For the past 15 years, she's overseen the CVB's website, social media platforms, and digital marketing, earning a bevy of awards and distinctions along the way. She was named one of the Most Influential Tourism Professionals on Twitter (June 2016) and a Tourism Thought Leader (May 2016). In addition to serving as EXGR's Digital Daredevil, Andrea leads the firm's digital advertising efforts, manages special projects and is an integral member of the Marketing Team.
Andrea graduated from Michigan State University with a degree in Advertising and began her professional career with Carlson Wagonlit Travel, where she managed and implemented marketing plans for seven travel agencies across the country. Andrea enjoys traveling with her husband and 3 daughters. She is also a self-proclaimed Tourism Geek, a devoted Disney lover and an ever-optimistic Detroit Tigers fan.
Joint Breakout Session Topic: To be determined at this time.
Get Your Tickets Before Prices Increase!
Not only will you be hearing from this awesome group of knowledgeable marketing leaders, tickets also include a networking lunch and an exciting happy hour event. Lock in your early bird pricing and save your seat by clicking right here. Prices go up on August 16th.