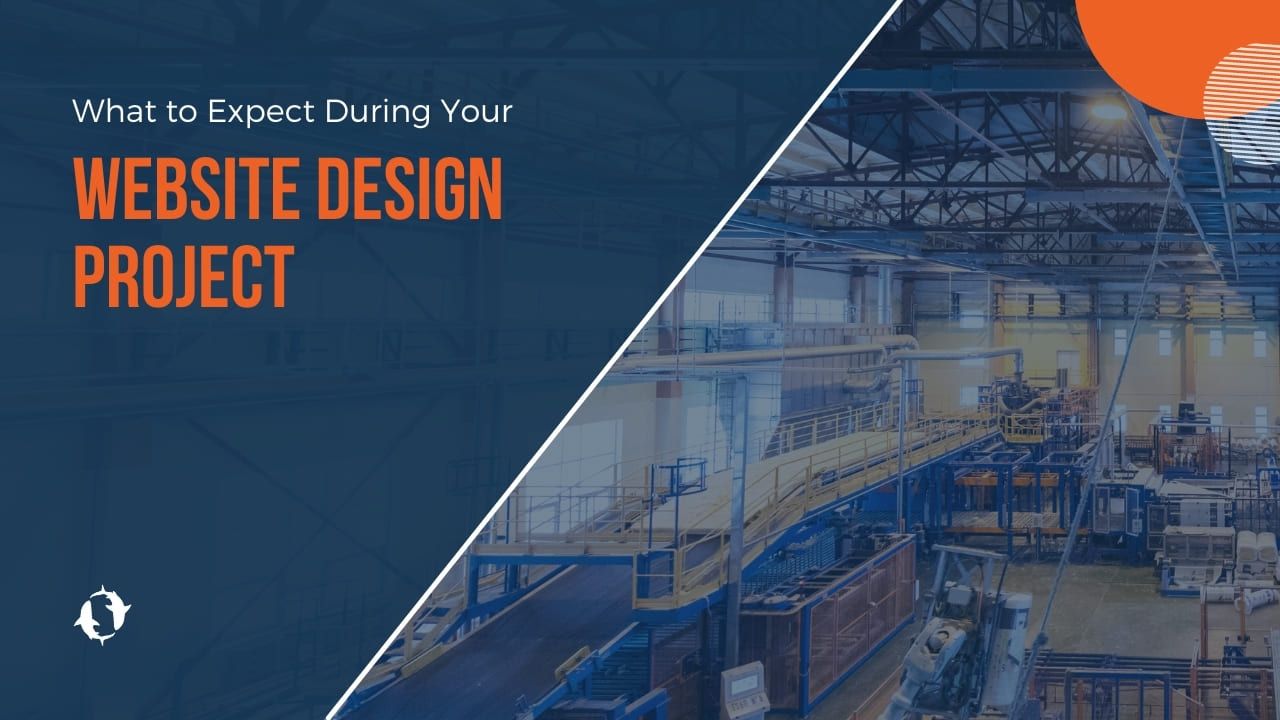 What To Expect During Your Website Design Project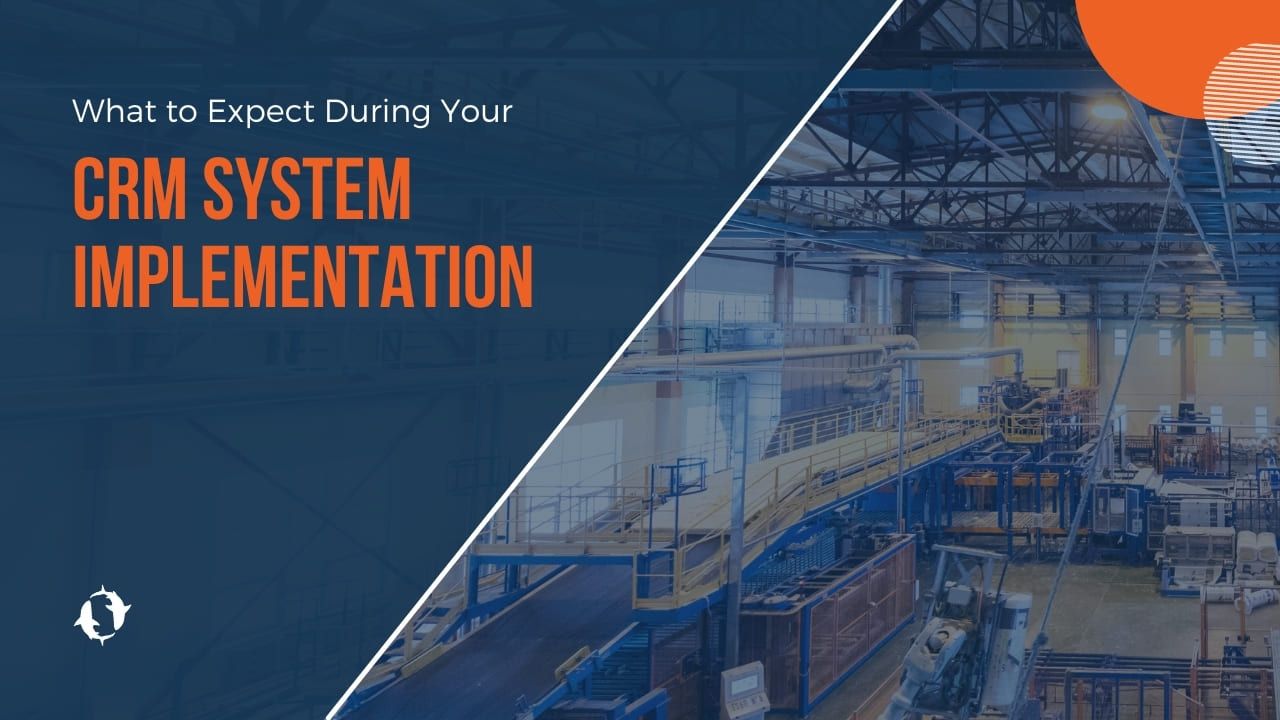 What To Expect During Your CRM System Implementation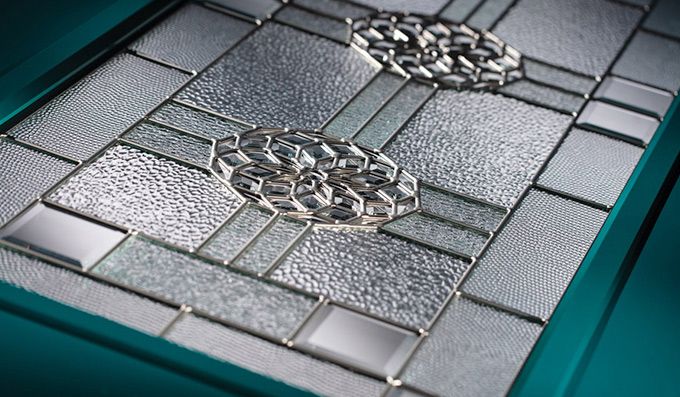 ODL Website Redesign Project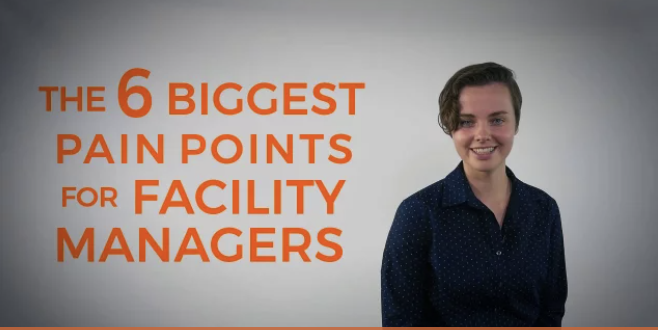 The 6 Biggest Pain Points for Facility Managers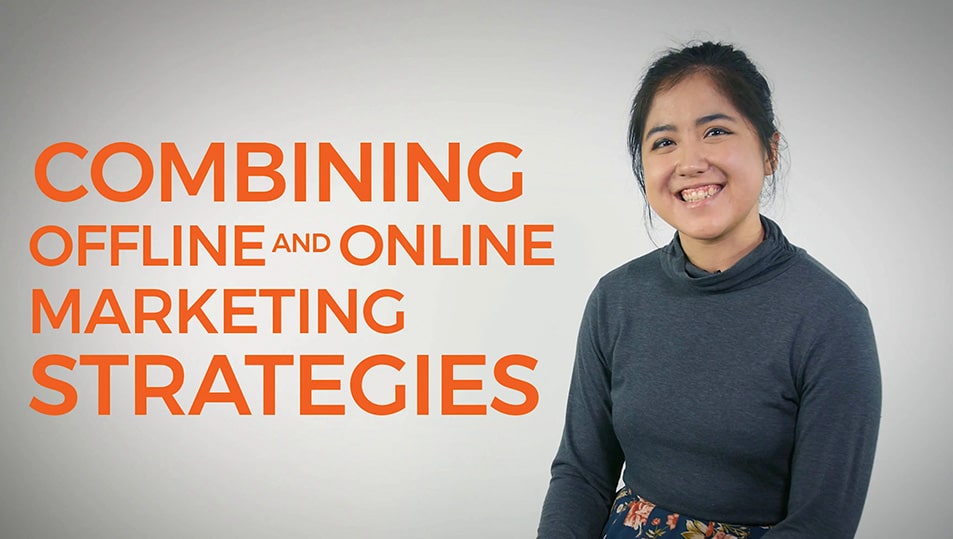 Combining Offline and Online Marketing Strategies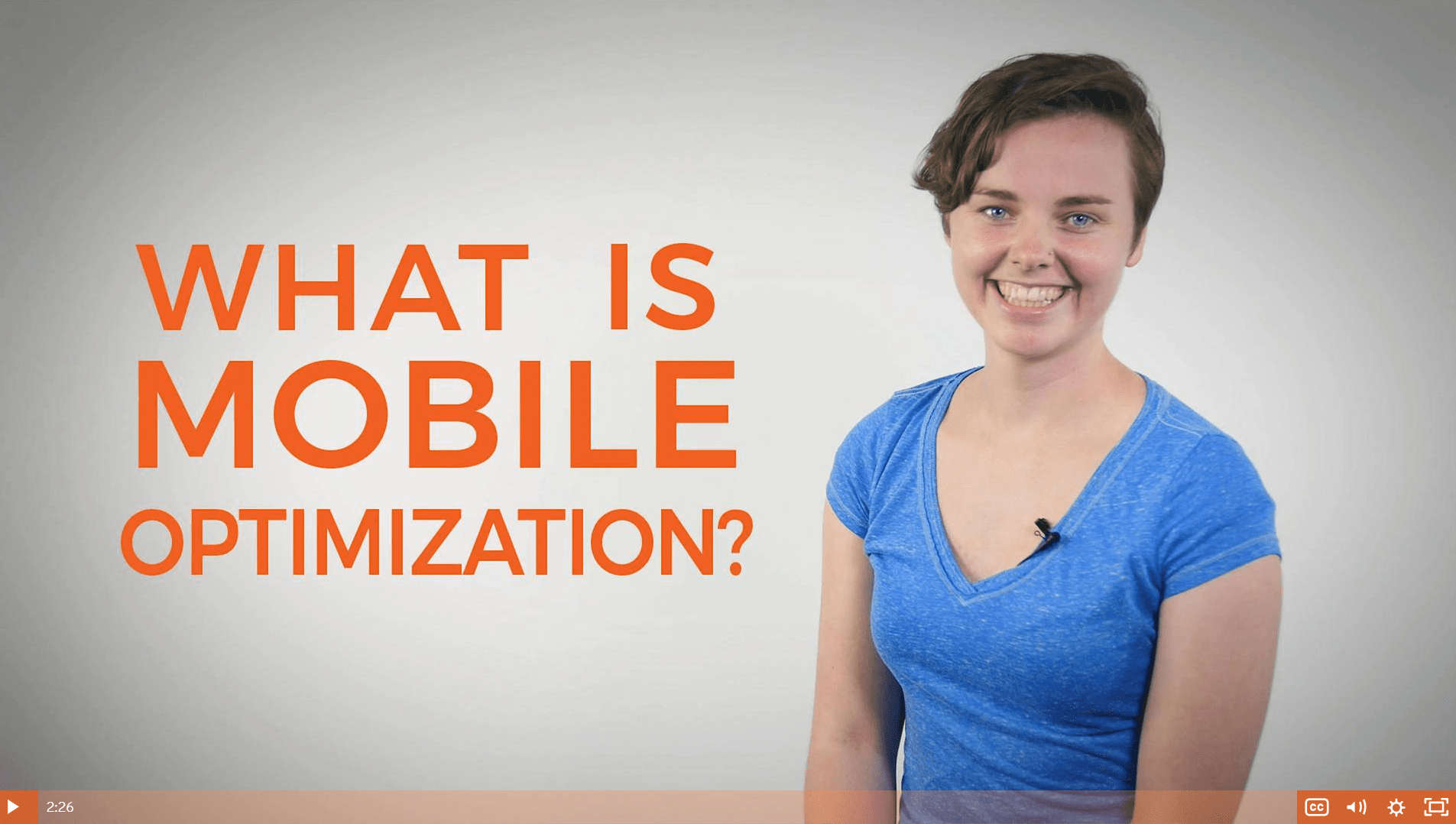 What Is Mobile Optimization?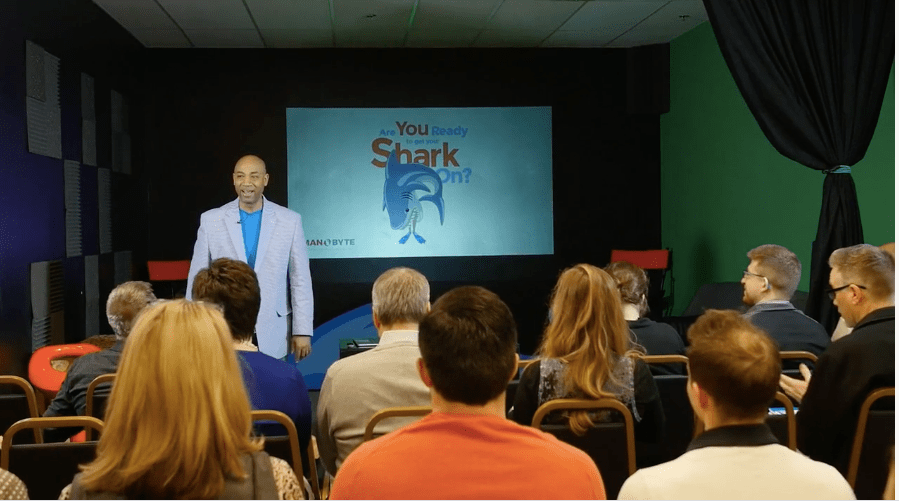 Tips for Getting Your Content Seen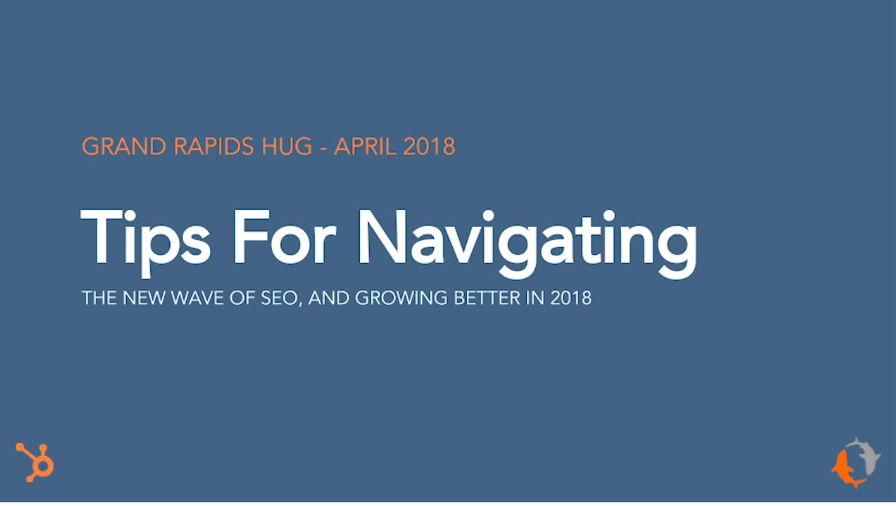 Tips for Navigating the New Wave of SEO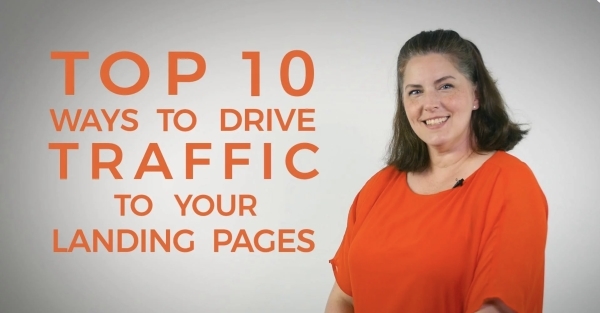 Top 10 Ways to Drive Traffic to Your Landing Pages
Ready to Dive In?
We tell others that we bleed orange for a reason. Work with a team that is excited to deploy the full functionalities of the HubSpot platform to increase conversions and drive traffic to your materials. With over 15 years of strategic growth experience, our team of HubSpot experts and skilled marketing gurus take clunky systems, tech stacks, websites, and portals and turn them into tailored, intelligent workflows that drive traffic, increase conversions and support your team.
Spend

50% less time

following up with leads
Decrease sales close lead time

by a third
Propose

informed solutions

to qualified leads
Double activity and capacity

for marketing and sales employees
Be empowered to present

personalized collateral to customers

based on marketing messages they've engaged with