Channel Management Solutions
ManoByte helps building materials manufacturers to get up to speed with digital technologies like CRMs, PRMs and MarTech Integrations to enable smoother and more scalable sales, marketing, and operations. Once a scalable digital foundation is laid, ManoByte is able to come alongside and support business growth with Through Channel Marketing Automation (TCMA) and inbound marketing strategy to help your direct and indirect sales teams grow better.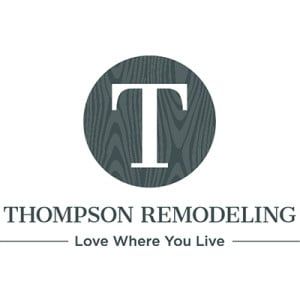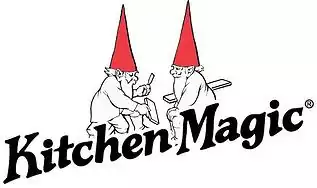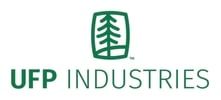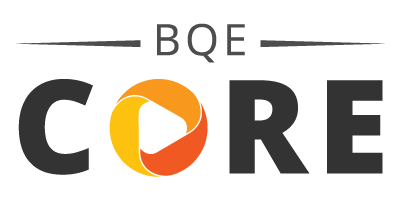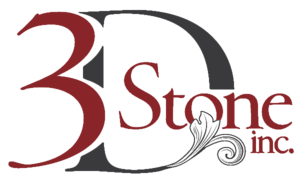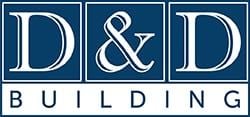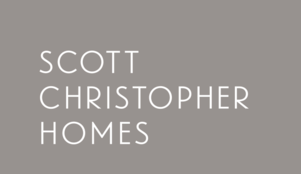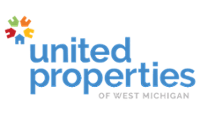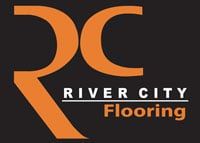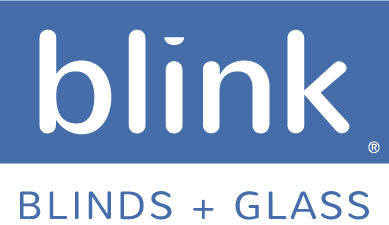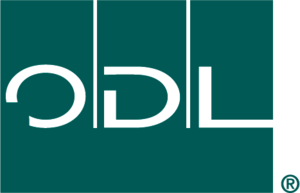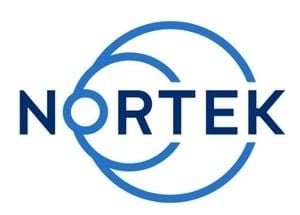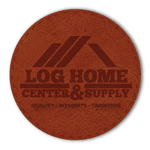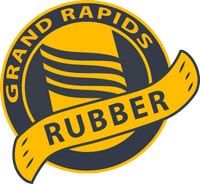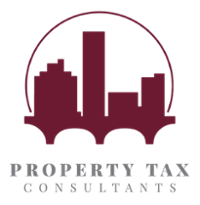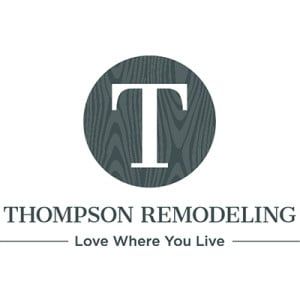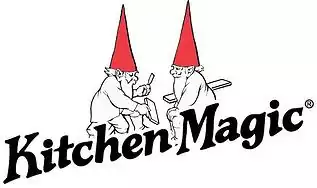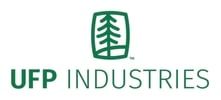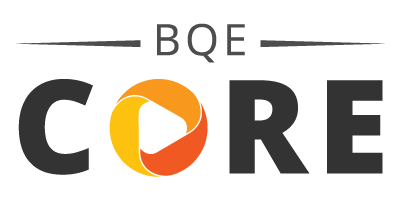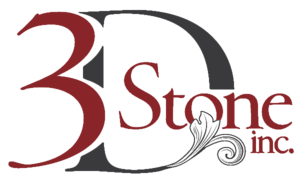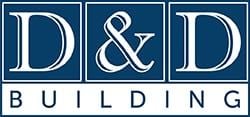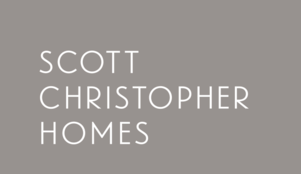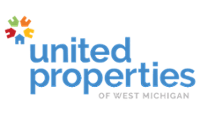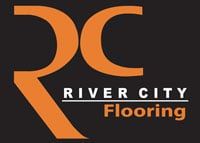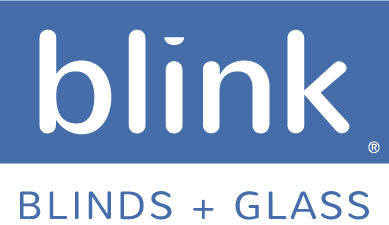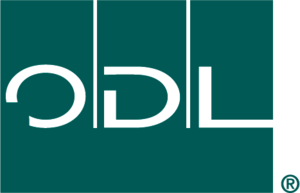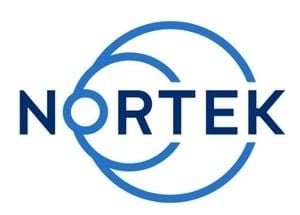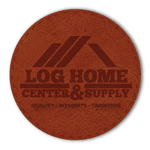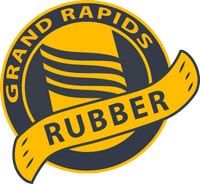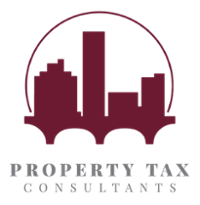 Channel Solutions Across the A/E/C Industry
Channel management for manufacturers, digital transformation for distributors and resellers, relationship management tools for dealers and agents, plus a whole lot of inbound and content marketing help to generate demand through the entire channel.
ODL
"With ManoByte's strategic guidance, we were able to turn our website into a sales enablement tool that is consumer-focused and a valuable resource for our sellers."
- Serena Bonarski, Digital Marketing Manager
Grand Rapids Chair
"As soon as we came on board, we were relieved and impressed with their skill and knowledge of HubSpot. We value their honesty, input, and direction. They're a partner you can really trust."
- Andrea Reynolds, Marketing Specialist
HEPACART
"I continue to work with ManoByte because they produce positive lead generation results that impact the growth of my business year-over-year."
- Mark Farnsworth, Marketing Director
BUILDING MATERIALS DIGITAL RESOURCES