Improve Your Channel Sales Strategy
Your partners aren't closing deals, your materials are being value-engineered out of construction drawings, and demand for your building products is dwindling. You need a way to engage partners to sell more and sell better, a way to prove the value of your materials, and a way to increase buyer interest in your products. In other words, you need through channel marketing automation.
Through-channel marketing automation (TCMA) is a channel marketing technique designed to help businesses who sell primarily through a distribution network, such as manufacturing, software and technology, and financial services. TCMA gives these businesses the ability to scale marketing efforts, ensure a consistent message across all distributor markets, and gain visibility in partners' sales pipelines.
Managing several different styles of marketing requires a little more than the average marketing automation platform can offer. Built specifically for the needs of indirect distribution networks, through-channel marketing automation simplifies marketing to, through, with, and for distribution partners and gives manufacturers more insight into their marketing performance.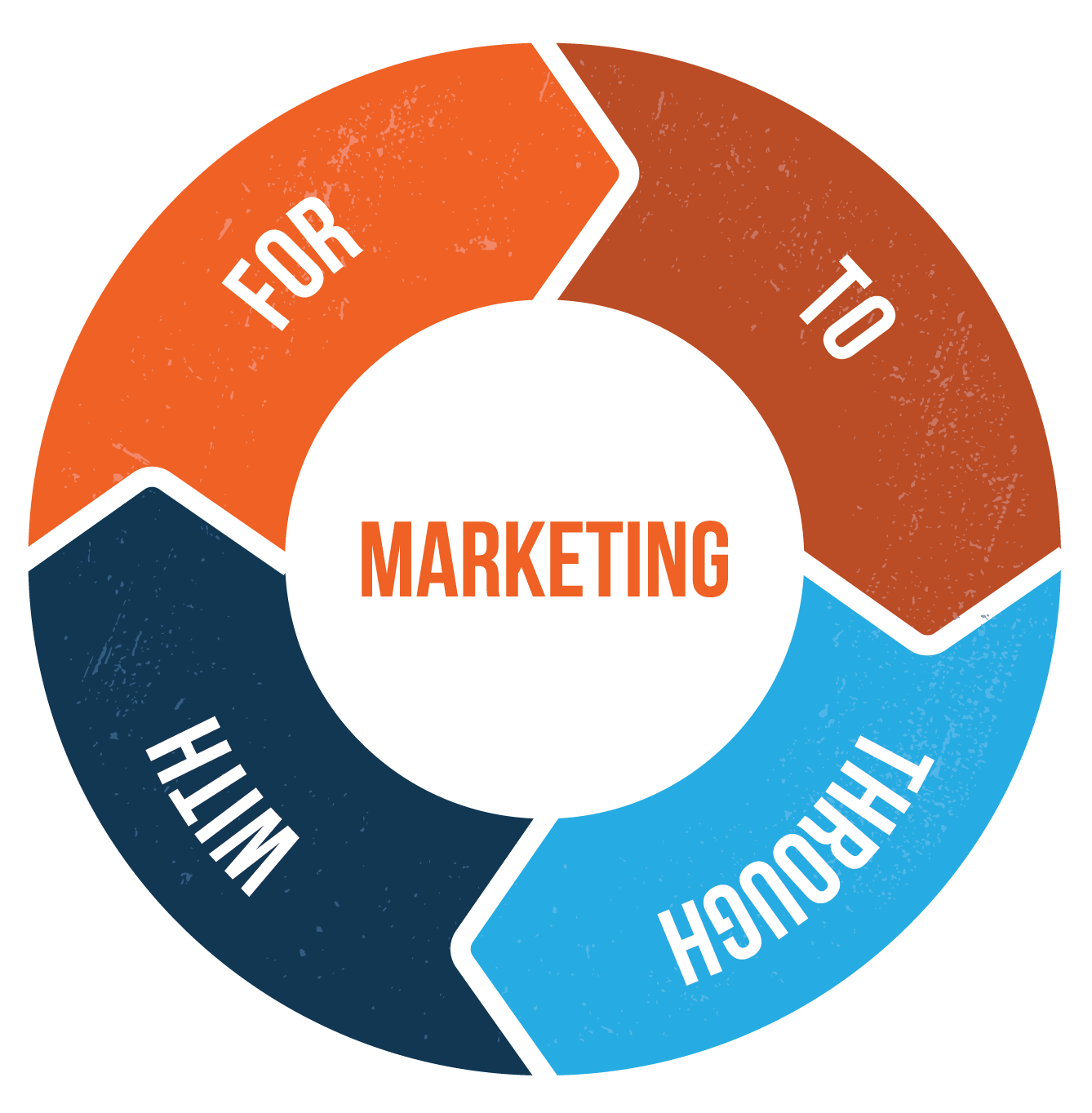 The "REGG" Channel Sales Model
When you take the time to understand your dealers and distributors problems and provide them solutions, they will reciprocate with loyalty and more eagerness to sell your products above your competitors'. Further, when you drive demand for your products through strategic content marketing and then route leads to your partners, end buyer leads will not fall through the cracks.
We recommend using an approach we've coined as the "REGG" framework for indirect channel selling.
TCMA for Building Materials manufacturers
Automation took marketing teams by storm by allowing marketers to scale personalized conversations with leads. But manufacturers relying on indirect distribution have struggled to adapt automation platforms and practices for their business model. Through-channel marketing automation addresses the unique challenges of distributor marketing and implements the ease and scalability of automation.
TCMA helps manufacturers:
Improve the speed of campaign execution
Gain control of brand consistency across one-step and two-step distributors
Maximize ROI of marketing assets
Build stronger partner relationships
MARKETING TO, THROUGH, WITH & FOR YOUR DISTRIBUTORS
Selling indirectly through a network of distributors also means marketing indirectly to specifiers, contractors and end users, which means distributor engagement in marketing is vital. The best way to engage channel partners is to make their lives easier. So when you're selling through a network of distributors, there are four kinds of marketing you're doing: to, through, with, and for your distributor partners.
Through-Partner Marketing
Best TCMA Tools FOR Manufacturers
Mind Matrix
Part of MindMatrix's complete channel enablement platform is a host of through channel marketing automation (TCMA) tools, like social media automation, email marketing, localized campaign automation, and content syndication. MindMatrix will also integrate with over 15 different CRM providers.
Impartner
Impartner's PRM is about creating tailored end-to-end experiences for channel partners to ensure maximum profitability from each unique partner. Impartner integrates with all major CRM platforms. and comes with signature functionality including their ChannelFlow™ workflow tool, SegmentAI™ for segmenting partners, a SmartContent™ Asset Library, a Notification Engine. Plus, you can be onboarded and ready to roll within 14 days.
Zinfi
Zinfi is an indirect channel solutions platform offering partner relationship management, partner portal solutions, and partner sales and marketing tools. This platform has a wide array of tools for manufacturers and their partners and offers solutions in critical areas of channel management, including partner onboarding, portal administration, CPQ, and reporting.
Request a Project Quote
Start leveraging your distribution channel strategy to drive more indirect sales.