Manufacturer Solutions
DISTRIBUTOR Channel MARKETING
Recruit, Engage, Guide, & Grow Your Building Materials Distribution Network

Through-channel marketing automation (TCMA) is a channel marketing technique designed to help businesses who sell primarily through a distribution network, such as manufacturing, software and technology, and financial services. TCMA gives these businesses the ability to scale marketing efforts, ensure a consistent message across all distributor markets, and see directly into distributor marketing.
Managing several different styles of marketing requires a little more than the average marketing automation platform can offer. Built specifically for the needs of indirect distribution networks, through-channel marketing automation simplifies marketing to, through, with, and for distribution partners and gives manufacturers more insight into their marketing performance.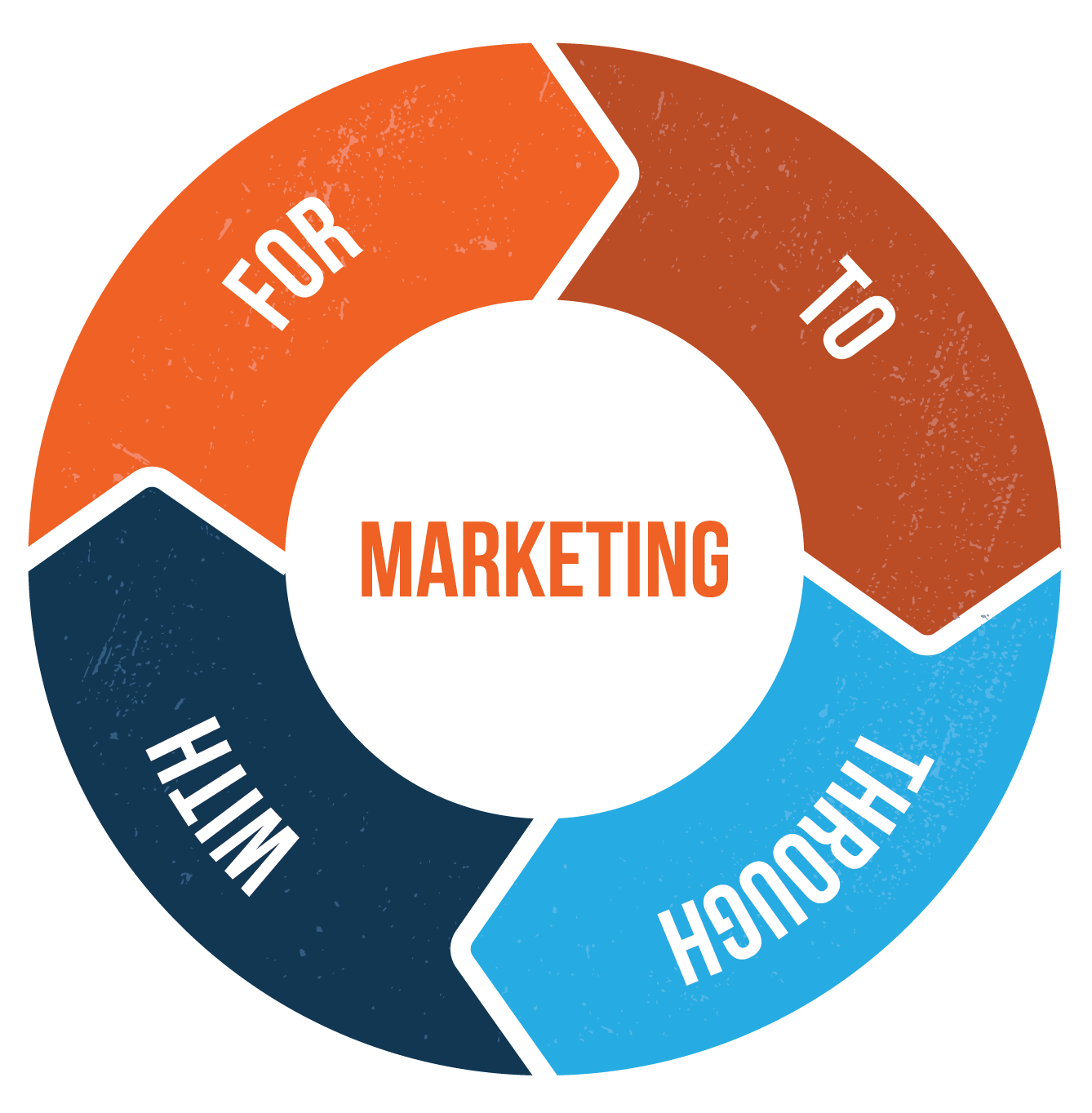 TCMA for Building Materials manufacturers
Automation took marketing teams by storm by allowing marketers to scale personalized conversations with leads. But manufacturers relying on indirect distribution have struggled to adapt automation platforms and practices for their business model. Through-channel marketing automation addresses the unique challenges of distributor marketing and implements the ease and scalability of automation.
TCMA helps manufacturers:
Improve the speed of campaign execution
Gain control of brand consistency across one-step and two-step distributors
Maximize ROI of marketing assets
Build stronger partner relationships
MARKETING TO, THROUGH, WITH & FOR YOUR DISTRIBUTORS
Selling indirectly through a network of distributors also means marketing indirectly to specifiers, contractors and end users, which means distributor engagement in marketing is vital. The best way to engage channel partners is to make their lives easier. So when you're selling through a network of distributors, there are four kinds of marketing you're doing: to, through, with, and for your distributor partners.
Through-Partner Marketing
The "REGG" Channel Marketing Framework
When you take the time to understand your dealers and distributors problems and provide them solutions, they will reciprocate with loyalty and more eagerness to sell your products above your competitors'. Further, when you drive demand for your products through strategic content marketing and then route leads to your partners, end buyer leads will not fall through the cracks.
We recommend using an approach we've coined as the "REGG" framework for indirect channel selling.
ZINFI: CUSTOMIZABLE PRM & TCMA FOR INDIRECT DISTRIBUTION PARTNERS
Partner Relationship Management
Zinfi's PRM is customizable with 12 different modules to build a solution that allows you to fit your platform to your distribution network's needs. Help distribution partners with business planning, and manage your partners' contracts, leads, deals, marketing development funds, ongoing learning, and more.
Through-Channel Marketing Automation
Give distribution partners the power to generate their own demand for your products with Zinfi's simple but powerful TCMA platform. Zinfi supports 26 languages for global distribution partners and includes tools for outbound and inbound marketing like direct mail, event marketing, email, and content syndication.
Partner Portal Management
Zinfi's partner portal allows you to build open communication and collaboration channels for your distribution partners. Maximize partner engagement with modules for partner communication, co-brandable assets and product details, configure-price-quote capabilities, and partner experience surveys.
ZINFI MODULES FOR DISTRIBUTOR MARKETING SUCCESS
Request a Project Quote
Start leveraging your distribution channel strategy to drive more indirect sales.