The Ultimate Guide to Channel Marketing
Channel Marketing Strategy
Selling and marketing through a channel of distributors and retail partners is no easy feat. B2B companies who sell indirectly have struggled to adopt digital marketing strategies with their partners in a way that provides a cohesive experience for consumers.
Digital Marketing for Indirect Distribution Channels
The Ultimate Guide to Channel Marketing focuses on the core technology and content strategy these companies need to leverage digital marketing in their partner networks, gain control of their brand's online presence, and launch their companies into growth mode.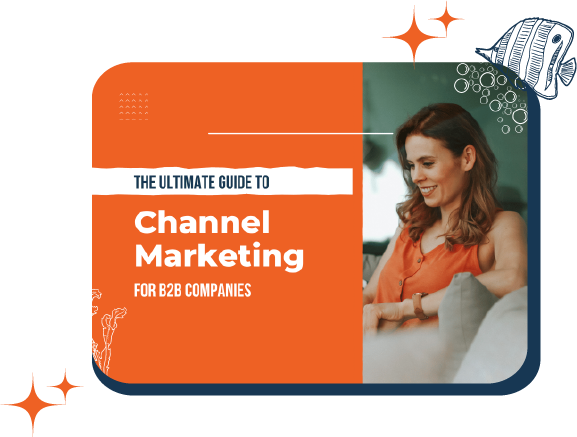 Learn best practices for marketing to, through, with, and for indirect channel partners.

Discover PRM & TCMA Tech Solutions dedicated to indirect channel marketing.

Get Aid in Channel Planning. Outline the path for your indirect distribution network's digital transformation.