Manufacturers Solutions
Portal Development
Give employees, partners, or customers access to the resources they need in a secure online environment.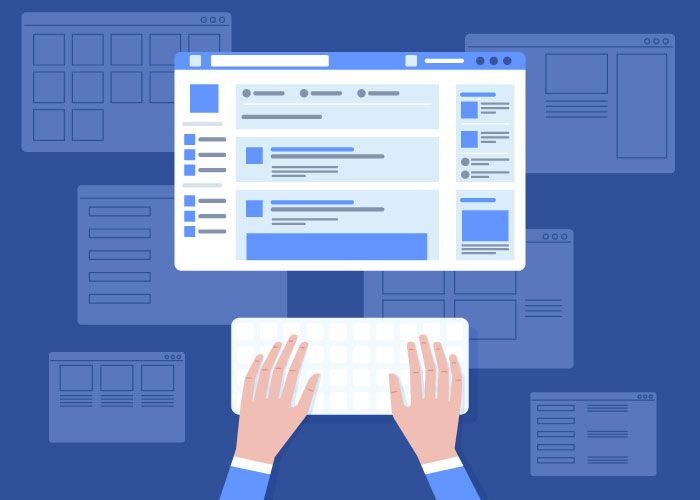 Online portals are how we connect with a lot of our online content. Any website you have an account for, be it email, social media, business applications, or online retail sites, gives you access to a portal for that service. Portals are different from regular website pages, as they require login credentials to access. The login credentials protect secure information, whether that's your own personal data, proprietary data for the companies you work for or with, or customer and client data. Portals can also give you access to tools, like instant messaging, placing or tracking orders, scheduling for meetings, deliveries, and more, or project management capabilities like task lists.
Why Your Business Needs a Portal
Portals give your employees, partners, or customers access to vital functionality for your business to run. Whether it's connecting with your support team, placing bulk orders for products, taking training courses, or accessing co-branding marketing materials, portals help every person connected to your business securely get the information and tools they need.
More sophisticated portals can even help connect the different aspects of your business and insight collaboration. For example, a directory can help one of your customers find a certified support partner in their area and connect them through instant messaging in the portal, or portal forums give partners and employees a place to ask questions and collaborate on solutions and new strategies.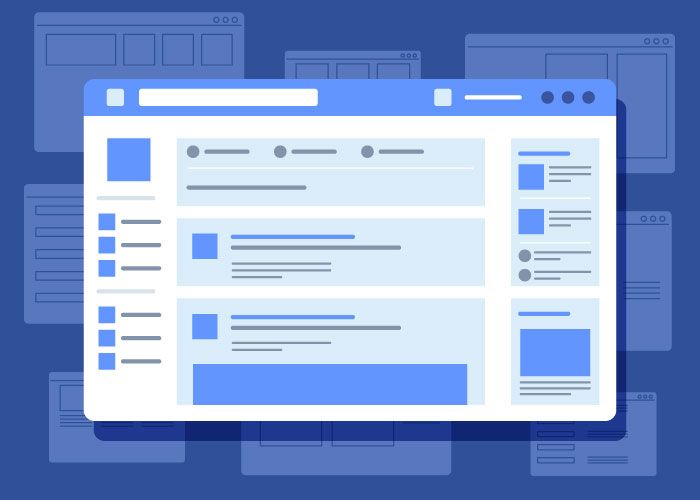 Getting Started With Portals
There are a few different kinds of portals, and choosing the right one for your organization is important to getting the most out of a portal strategy. Portals need to give the right people the right tools to do their work. There's two categories of portals:
Internal: Used within the company where only employees have access
External: Access to the portal is given to entities outside the company, like distribution partners or customers
Request a Project Quote
Tell us more about your internal website portal, customer portal, partner portal or portal integration needs. We love solving new problems and building the perfect solution for YOU.