4 Ways to Share Information Across Your Organization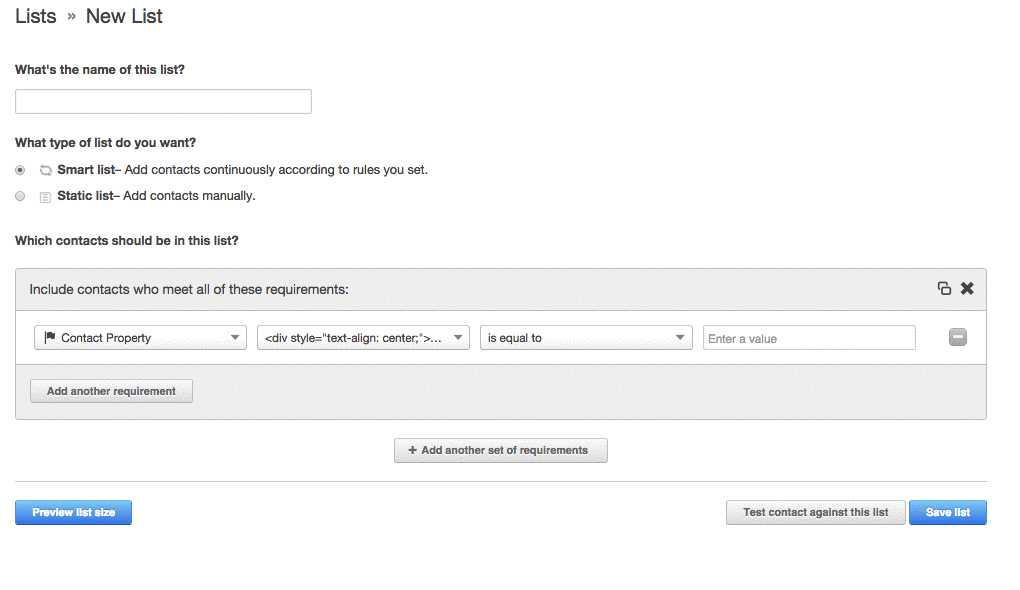 This week is INBOUND 2015 and the ManoByte team is in Boston.
Well, some of us are. While part of our team celebrates all things HubSpot in Boston, the rest of us are keeping everything afloat, which actually dovetails quite well with what we want to talk about today: sharing information.
With team members on different coasts and in different time zones, figuring out how to share information effectively is essential. But geography isn't the only thing that can make information sharing difficult. Sometimes the person sitting right next to you will have no idea what you're doing and vice versa.
Up until now, HubSpot was an excellent platform for collecting and sharing information between sales and marketing teams, who can use to tool to quickly find out which emails a customer has been opening, which landing pages they've visited, and which salesperson they've been talking to. But what about everything else that customer (or lead) has done to interact with your company?
For everything else, there's HubSpot Connect.
HubSpot Connect is a new feature, just announced at INBOUND 2015, that lets the HubSpot platform integrate with a huge range of tools so that your team can continue adding to your customer knowledge and more effectively guide leads through their buying journey.
Let's take a closer look at how HubSpot Connect can help you and HubSpot users around the world share information within and across their organization.
1. Put a Face to a Name
Just because we're firm believers in the power of inbound marketing through online channels doesn't mean that we would completely dismiss the power of a face-to-face meeting in both making and nurturing important business connections. Trade shows and other events are still an integral part of many industries and we understand that. HubSpot does, too, which is why event ticketing through Eventbrite is on the list of integrations coming with HubSpot Connect. That means you can see who plans to be at your event and automatically put them in a smart list when they RSVP, making it that much easier to connect. Your event team can be a lot more effective when they have the whole HubSpot customer timeline to draw from.
2. Learn What Your Customers Really Think
Marketing automation through HubSpot can be an extremely convenient way to attract and nurture leads. But the automation part of the process can also make it tempting to step too far back and stop really trying to uncover what your customers want. HubSpot connect offers a few key ways to collect real, honest info from your customers so that you can translate it into even better inbound marketing. The first is surveys through SurveyMonkey. After all, there's no better way to figure out what your customers need and want from you than to, you know, ask them. The SurveyMonkey integration means that your marketing team will know when a customer filled out a satisfaction survey or gave an opinion on a product, and can use that information to create new, more effective workflows. Check out the gif below for a preview of how it will work.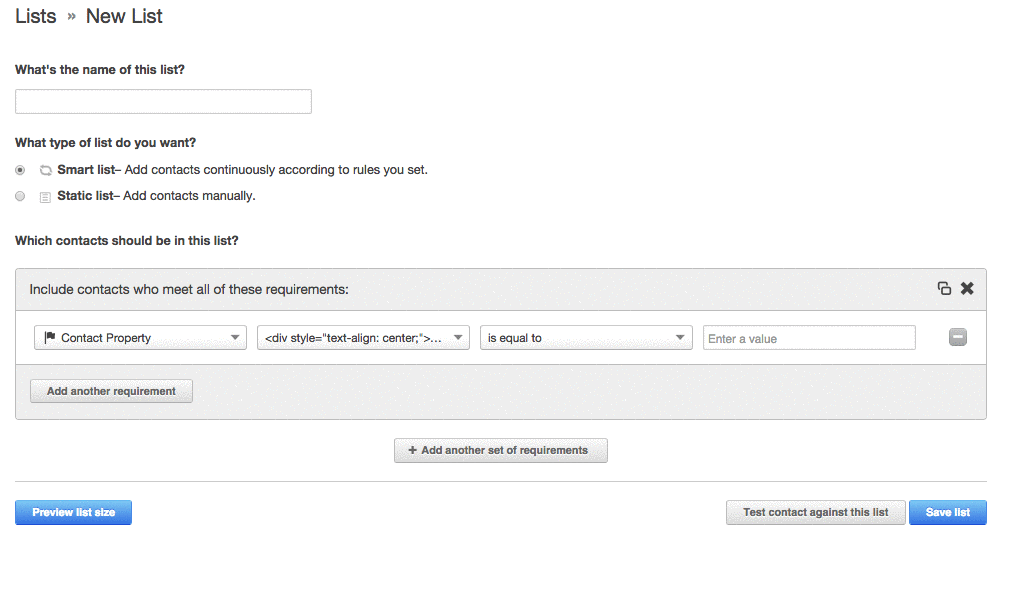 3. Address Complaints
Complaints and issue resolution are a necessary part of any business. But when a customer submits a complaint through a system like ZenDesk, that isn't always information that's eagerly shared. ZenDesk integration means that the customer's account manager and your team's marketers will know that something isn't quite right. Perhaps submitting a ticket can trigger an email offering a discount or a follow-up email making sure everything got resolved. We never want to forget how we can delight customers, even after they have bought from us, and this is a great way to do just that.
4. Make Sure You're Getting Paid On Time
No matter how great your product is, your business won't go far if you're not getting paid. HubSpot connect integrates with FreshBooks cloud invoicing so that you can easily track and create reports based on when someone receives an invoice and when they pay it. This could be a really helpful feature for improving automated emails. For instance, you might find that your customers don't really like getting a marketing email the same day they got their invoice. Or maybe they do. That really depends on your customers, but HubSpot reports will help you figure it out.
We're excited to see how HubSpot Connect can make our own inbound marketing process - as well as that of our clients - that much more efficient. The more data we can look at it in one spot the better we can make those small decisions that yield big results for lead generation and customer retention.
Ready to Dive In?
Work with our team of HubSpot experts and watch us take clunky systems, tech stacks, websites, and portals and turn them into tailored, intelligent workflows that deliver business outcomes.