Sales Automation, Workflows and Playbooks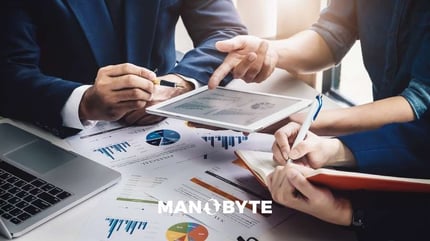 Sales Automation & Workflows
I want to Provide my Prospects with a Personal Touch, but it takes so much time! Is there a faster way to do this?
Your sales team can utilize automation to trigger reminders, follow-up emails, and more to scale personalized conversations with your prospects. Automation and workflows allow your sales team to be more productive and have better conversations with the leads most likely to buy.
There's a lot of options and configurations for workflows. Learn all the ins and outs of the HubSpot Workflow tool in our ebook, The Comprehensive Guide to HubSpot Workflows.
Sales Playbooks
How can I keep my partners on the right track when they're talking to prospects?
Learning to sell a product is a process, and figuring out what works and what doesn't can take awhile before new partners and sales reps become dynamite sellers. Collecting sales assets, call scripts, email templates, and legacy selling tips from top reps and partners into a playbook can cut down the learning curve and drive more sales.
Easily Build & Share Playbooks
Compile playbooks for your partners and distribute them through a central resource within your partner portal where partners can access them whenever they need it. Keeping sales playbooks in one place for all your partners also reduces the risk of outdated material getting used by mistake.
View pricing for ManoByte's HubSpot technical consulting, channel management strategy and implementation, MindMatrix PRM Solutions, HubSpot implementation, advanced website and CMS development, and custom integration & web application solutions.
We specialize in building automated systems to achieve alignment between marketing, direct & indirect sales, and operations for mid-market b2b companies.
If your annual goals involve increasing revenue from indirect sales channels or growing conversions and web traffic by 150%+.. we can help.
Whether your business needs HubSpot optimization, channel management and strategy, process automation, CRM implementation, custom tech integrations, or a new website and system altogether - we've got you.
Ready to Dive In?
Work with our team of HubSpot experts and watch us take clunky systems, tech stacks, websites, and portals and turn them into tailored, intelligent workflows that deliver business outcomes.