This Friday August 29th, 2008 LinkedIn will be adding some major enhancements to it´™s groups page, which just may move it one steps closer to giving FaceBook a run for it's money in the battle for being the Social Media platform for Businesses.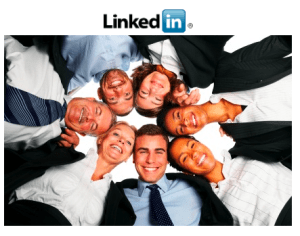 The Groups section in LinkedIn is a way to create online Business Networking Communities.
The new features in LinkedIn Groups will include:
Discussion forums
Enhanced rosters
Searchable list of group members
Daily or weekly digests of new discussion topics which your members may choose to receive.
Group home page
Before these updates we would have create a group in Linked and then go to FaceBook or create another platform to have group discussions and updates. In Michigan there is a LinkedIn Group for those marketers, PR agencies, technologist, and others interested in Social Media and the power it can have to grow Michigan businesses. There are tons of other groups on Linked one which is right you.
Byte or get bitten!