How to Make A SPIFF for Channel Partner Enablement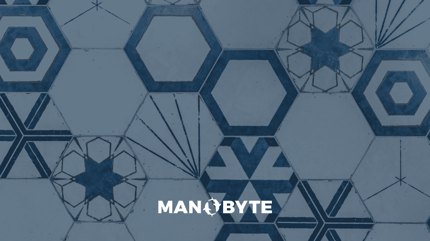 Sometimes it takes a little more "umph" to get your channel partners motivated to educate their prospects further about your offerings and have preference for selling your brand over your competitor's brand. SPIFFs are a tactic to consider.
What is a SPIFF?
A SPIFF is a Sales Performance Incentive Fund, with an extra F just for fun I suppose. A SPIFF Program creates an immediate reward for indirect sales reps to push your offering over a competitor manufacturer's offering.
What is the difference between a SPIFF and a commission?
SPIFFs are deployed as a short-term partner enablement lever while commissions should be leveraged as part of your long-term incentive program.
Because it's commonplace for your competitors to offer commissions for the same indirect sales reps you are partnering with, preference will ultimately get the leg up in the indirect sales' reps conversation with prospective buyers for a specific time period or campaign launch.
Similarly SPIFFs incentivize other channel partners like contractors while having specification conversations with their remodeling clients, as one example. If you know that your offering is not preferred by the indirect sales rep or contractor, you can put some extra steam behind your brand by giving them an extra reason to prefer selling your product, even just for a short time.
When to Leverage a SPIFF
Commission programs are easier to manage because they can be systemized and managed in an ongoing fashion, so there's less overhead resource allocation to those programs. But sometimes commission based partner enablement programs simply aren't creating enough incentive or preference for your brand. In these cases, SPIFFs can be especially useful.
Consider using a SPIFF when
You have recently iterated on a product line or specific product to improve performance issues that were deterring preference.
You have recently launched a new product or entered a new sector and need to quickly increase brand awareness in that space.
You manufacture products that have seasonal demand and therefore a shorter window to make a large revenue impact for the year.
You manufacture products that have seasonal demand and therefore want to encourage indirect sales reps to keep pipelines full during slow seasons to increase close rates at the start of the high season.
How to Conduct a Successful SPIFF Campaign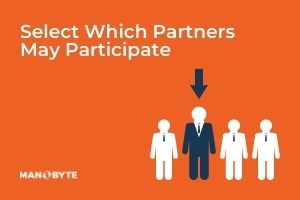 Determine which partners can participate. First, narrow down which partner companies you deem qualified to participate based on tenure, volume of sales generated, location, etc. Then go one step further and determine which specific indirect sales reps at those companies are a best fit for your program. Ensure your Channel Account Managers / Internal Sales Reps know what motivates each indirect sales rep as an individual and align that motivation with the incentive you are offering from your SPIFF.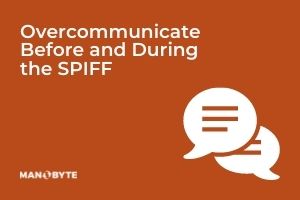 Over-communicate and provide various mediums for which to understand the SPIFF Program to avoid mis-understandings or causing any frustrations with your partners. Send pre-launch information to "hype" the SPIFF that is coming to build anticipation and awareness that something more will be coming. Then, remind your partners about the SPIFF program and perhaps share a leaderboard to encourage friendly competition.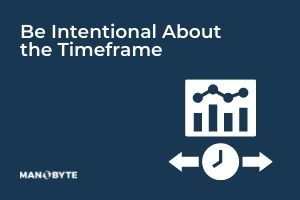 Be sure the duration is short and sweet while also being inline with the typical sales close cycle for your particular offering. If the start date and end date are deemed unattainable based on what the indirect sales reps know the typical sales process timeframe to take, there will not be incentive for indirect sales reps to participate. In cases where the sales close cycle is longer than 3 months, consider running your SPIFF program as a way to compensate for an indirect sales rep filling their SQL pipeline even if the deal won't close during the timeframe.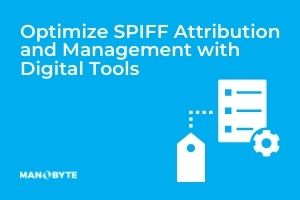 Leverage a Partner Deals Registration tool, a custom partner portal, or your PRM to properly track the SPIFF success and attribute incentives properly to individual sales reps. An online tool that facilitates incentive claims validation in sync with your order records will allow maximum effectiveness from the SPIFF Program without incurring overhead time to manually sift through email exchanges, phone calls, or spreadsheets. Any portal that allows your partners to track their progress will encourage higher participation because it allows them to self-assess where they are at, how much they want to achieve, and what they need to do to get there. This will make your bookkeeping teams much happier as well.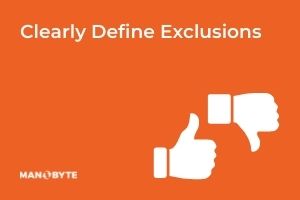 Determine ahead of time if any exclusions would exist based on product line, type of buyer, purchase quantity, etc.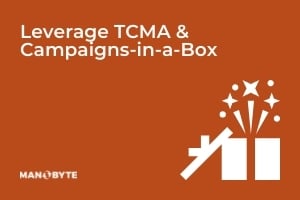 Invest in campaign awareness and demand generation efforts on behalf of your channel partners. This is often done through TCMA tactics or campaigns-in-a-box.
You can use SPIFFs as one part of your channel partner enablement strategy to sell more building materials, better. If you're not sure where to start to make your SPIFF program a success, start with this one page channel sales goal setting template. Then, let's chat.
Building behavior change systems and integrating digital platforms (even in custom ways) in order to improve your revenues from channel partners is what we do.
Ready to Dive In?
Work with our team of HubSpot experts and watch us take clunky systems, tech stacks, websites, and portals and turn them into tailored, intelligent workflows that deliver business outcomes.