Instagram may be the hub of food photos and well-angled selfies, but did you know it also holds massive potential as a marketing tool for those in the manufacturing industry? Whether you're producing office furniture, plastic parts, consumer goods, or anything else, if you're not on Instagram sharing your brand's message - then you're missing out on a pretty big promotional opportunity for your business. Keep reading for a few fun ways your manufacturing company can start using this channel for free today.
Product Specs
Instagram and social media, in general, are all about engagement and driving conversation. To help boost the engagement on your Instagram page, try inviting guests to take place in product development discussions. Post a new design or idea and ask questions to see what your prospects have to say. Not only will you be delighting your current customers by taking their feedback, but new prospects will perceive you as a collaborative, transparent company.

Promote People
Your brand needs a human face to be more identifiable, trustworthy, and relatable. Make sure you go beyond products and processes and share photos of your employees. Whether it's someone's birthday, their first day, or they're celebrating a work anniversary, sharing these fun milestones on Instagram will help give your brand that important human touch. To add some bonus points, sharing this type of content will also give you a leg up in hiring, especially when you add videos to Instagram.
Inside Peek
Taking photos of your processes, office layout, and daily tasks are like giving your followers an all-inclusive backstage pass, but better, because they don't have to leave the comfort of their home or office. Take snapshots of the key stages of manufacturing your products, company events, film shoots, and product development meetings. Not only will it help increase brand loyalty, but prospective clients will feel special for the behind the scenes attention.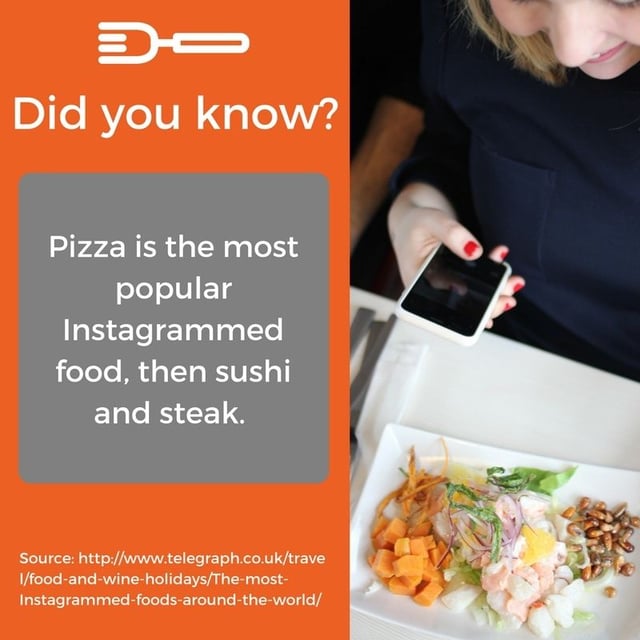 Use Newer Features
Instagram allows one minute long videos and multiple photos with its new Carousel Feature to engage your leads further. The Carousel Feature is useful because you can upload multiple related photos instead of spamming your follower's feed by uploading them one at a time. During an event or trade show, use this feature to upload related images to give your profile variety in the format of uploaded content. Try using the Carousel Feature to guide your followers through a process such as setting up a piece you've manufactured.

Add to Your Story
Your "story" on Instagram is only alive for 24 hours and is another fun feature first-time Instagramers should not overlook. You can post any of the content we've already discussed in your story, but it also opens up new possibilities for promoting a sale or deal on your products in a fun, time-sensitive way. Share a discount that is only active as long as your story is live and watch engagement soar.
Instagram Takeover
Hosting an "Instagram Takeover" is another way to build engagement and get active on social media with the help of influencers. The takeover process is pretty easy; a pre-decided guest gets the reins and has full control to post on your Instagram profile for a day. Consider handing the reins over to your employees or even a delighted customer to play along with this popular trend.
There you have it, a few simple ways to utilize Instagram in the manufacturing industry to help drive engagement, conversions, and sales. Don't be intimidated by the posh food photographers and models, jump into the visual marketing arena and start sharing content on Instagram today. Want even more marketing info for manufacturers? Make sure you subscribe to our blog, so you'll never miss a ManoByte update.
Sources: