Inbound marketing can be tricky, especially when you're not using any software to help you. Trying to put the right content in front of the right leads at the right time becomes a guessing game. Keeping track of people's actions and your response manually would be a tedious job. Instead of using multiple softwares or just your personal Gmail account to nurture leads, try using HubSpot workflows.
Smart automation through Hubspot makes successful inbound marketing attainable. Workflows combine context with content, triggering emails and internal tasks based on a prospect's actions such as downloading an eBook, subscribing to your blog, or opening an email. Let's pump the breaks and first dive into the nitty-gritty of workflows.
What is a workflow?
"Workflow" is a marketing term that refers to an automated process where tasks, information, and emails are triggered based on set rules. Using a workflow helps reduce possible user error (Read: typos) when sending emails and following up with your leads. They also help businesses scale their marketing initiatives, instead of re-reinventing the wheel over and over again for each contact who takes the same action. Productivity and your business's reaction time will both improve. Workflows simplify the inbound lead generation and nurturing process.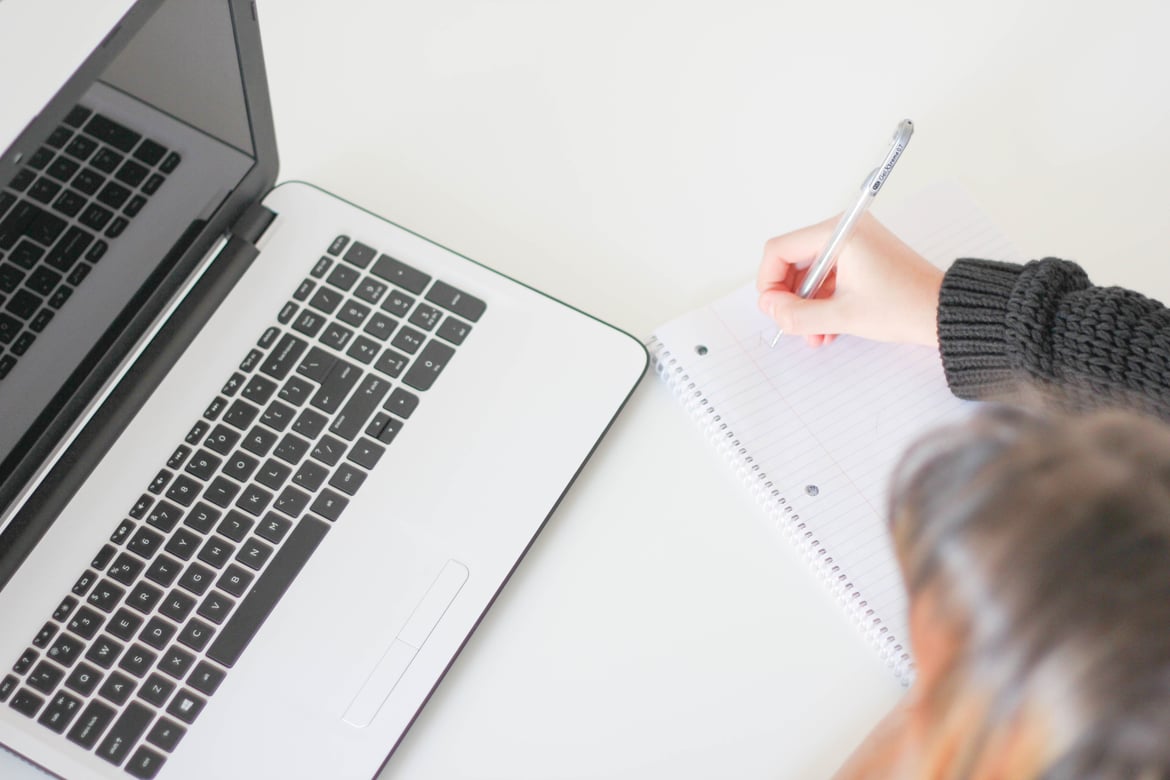 There are multiple kinds of workflows and which one you should create depends on your goals and the leads you're working with. Some possible goals include your leads downloading more content, providing you with new information, or RSVP-ing for an event. The ability to segment the leads who are going to complete your workflow is a powerful option that HubSpot automation software enables.
What is HubSpot?
HubSpot is an all in one marketing automation software that relies on the inbound methodology. Due to its incredible analytical tools and user-friendly nature, HubSpot is what we do here at ManoByte. We invested our time to become the experts because all of that marketing power in one software requires a lot of studying before one can declare prowess. HubSpot is arguably one of the best marketing softwares available and it keeps improving every year, with new features and abilities.
What Makes a HubSpot Workflow so Special?
"Hubspot is the peanut butter and workflows are the jelly."
Without them both, you don't have a delicious sandwich. HubSpot allows you to create smart workflows that run behind the scenes of your day to day marketing activities. The options are seemingly endless, but here are the basics you should know before you jump into creating a workflow.
Enrolling leads can be manual, or on an on-going basis, which is helpful when you're nurturing new prospects. Instead of having to send an email to each individual who fills out a form manually, a workflow can send personalized emails with the right context and continue nurturing people based on their actions (Did they open the email, click any links, did the email bounce, etc.) Think of the time you could save by automating this process.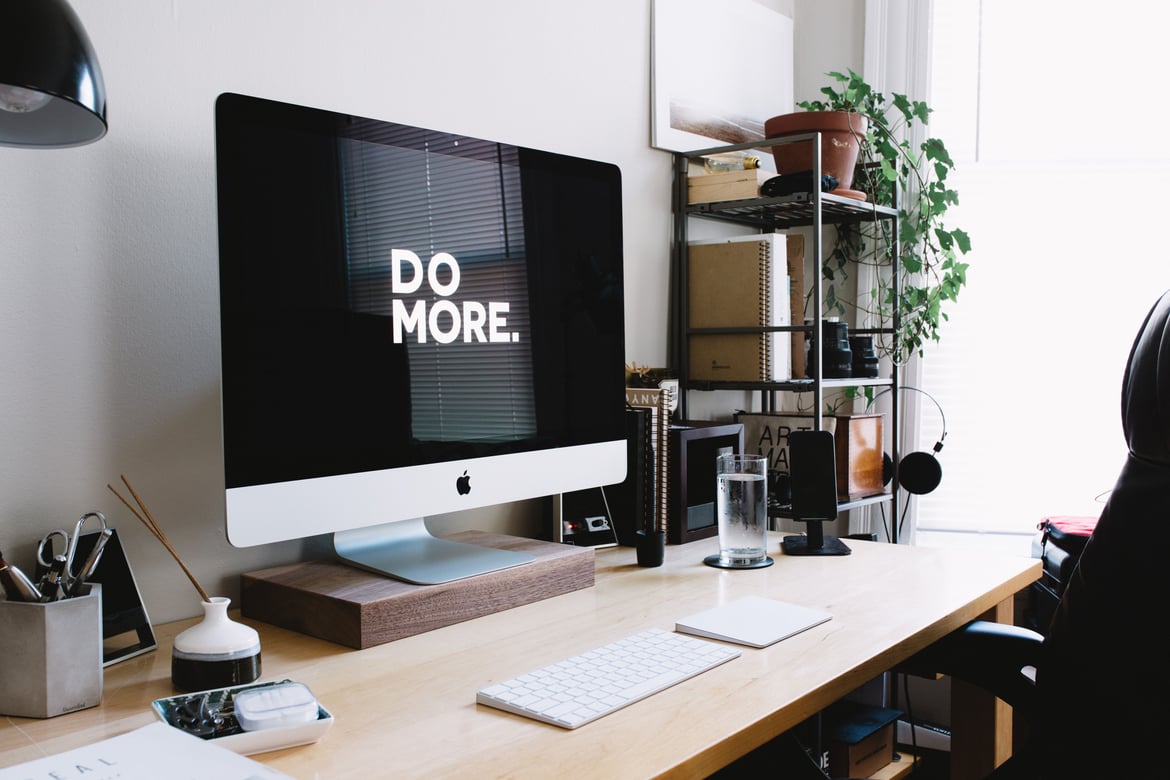 There are multiple types of workflows in HubSpot based on your end goals. Standard workflows are triggered when a contact in your CRM meets the starting condition(s) of the workflow. Contacts can also be entered manually with a list. Delays and actions are based on the action before it, not the lead's enrollment date.
Promoting a webinar or conference? A fixed-date workflow is best for these scenarios. The steps and rules of the process are relative to a set calendar date. If you're sending holidays marketing emails, webinar or event reminders this is a good set-up. You can even make this workflow re-occur annually, saving you time next year.
Last, contact date property workflows. Enrollment is triggered when contacts meet a certain property in their CRM record such as persona, job title, industry, birthday, etc. See something missing you want to segment your contacts by? HubSpot allows you to create custom properties for your data. An example of when this workflow would be best is sending emails to a contact on their birthday with coupons for their big day.
Creating a workflow in HubSpot keeps all of your marketing initiatives on one platform. You create the email in HubSpot, save it for automation, use a list you have created, and track it all in one place. Instead of using a bunch of cheap tools, HubSpot keeps your tasks in one place for easier tracking and analysis.
That is HubSpot Workflows, in a nutshell. Still feeling a little overwhelmed? Looking for information about setting up these processes in HubSpot? Check out our free eBook, "The Ultimate Guide to HubSpot Workflows," to become a workflow expert. And if you still have questions the team at ManoByte is always happy to answer them!