Sentiment Analysis an Important Factor in Social Media Analytics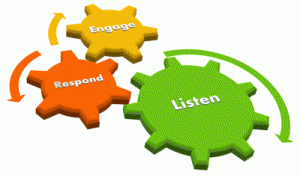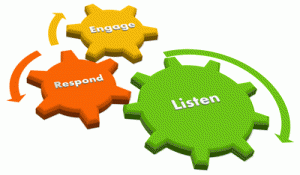 By using Social Media, your organization can learn what your customer truly thinks about you, your products and your services. A key component to your Social Media Analytics program should include understanding the point of view of the author of the post. You need to analyze whether the post is positive or negative.
Determining? Whether the opinion of a post is not easy, but technologies such as Natural Language Processing, Computational Linguistics, and Text Mining have made it a little easier. These technologies take care of the heavy lifting, making your Social Media Analytics process a little less consuming. It can be a consuming process.
Natural Language Processing (NLP) software endeavors to understand groupings of words to determine their meaning. In the case of Social Media Analytics, NLP tries to understand the sentiment of the word groups and rate them as either positive or negative. The problem comes in with understanding and ambiguity. Take for instance this simple example to help you understand one of the problems with NLP. Take the phrase The house is small. Is that a positive statement or a negative one? Well, it all depends on the reader and what you are looking for. NLP is not perfect, yet but with a little manual work it can get you to where you need to be. Social Media Analysis will for some time be a semi-automated process because there are some things that software just can't figure out.
Still, the ability to understand sentiments is an important factor. Understanding sentiments help towards understanding the ROI of your Social Media initiatives. By setting a baseline of where your customer sentiments are today as collected through your Social Media Monitoring data-warehouse then over time watching how those sentiments improve can serve as a useful key performance indicator (KPI). Then you can tie the timing of the sentiment shift with sales for the same period and now you have a measure that most executives will appreciate.
As you continue you Social Media Analytics process do not forget to collect and benchmark the sentiments of social web participants.


Ready to Dive In?
Work with our team of HubSpot experts and watch us take clunky systems, tech stacks, websites, and portals and turn them into tailored, intelligent workflows that deliver business outcomes.