Does Using a Keyword in Your Sub domain Name Affect Your SEO?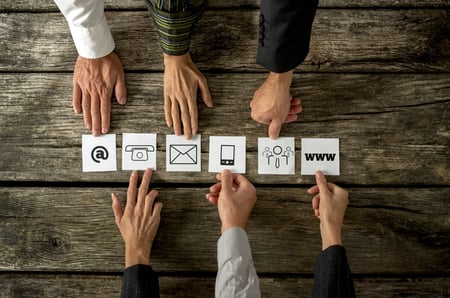 In order to create a unique identity for your website and brand, it is vital to use a domain name that is memorable or that represents the image you would like most. Utilizing a sub-domain name can help grow your business, organize your site for your website visitors and also have an impact on your overall SEO strategy.
What is a Sub-Domain?
Sub domains are best described as a domain in the Domain Name System that is underneath of another domain name in the hierarchy.
Below is the example:
For domain name- mydomainname.com
Sub-domain- subdomain.mydomainname.com
A sub domain can be used in establishing a brand or focus on other services and products of the business.
Here are some benefits for creating subdomains for your website:
Managing the subdomains is simple when you keep the same format or style as your actual domain.
The use of keywords inside of a subdomain can help you add additional on page optimization per your URL structure.
When used properly, subdomains can help organize the entire website, which will create a more user-friendly and easy-to-navigate website.
Another factor that will help your overall SEO strategy is to establish your site as an authority in your niche. Using subdomains can help you achieve this. Typically, subdomains are viewed as separate entities so that each subdomain can rank on its own.
Is your site focused on local areas? Increase your local optimization by creating local specific and geography targeted subdomains.
These are just a few benefits of utilizing subdomains with your website and SEO strategy.
Ready to Dive In?
Work with our team of HubSpot experts and watch us take clunky systems, tech stacks, websites, and portals and turn them into tailored, intelligent workflows that deliver business outcomes.