MILLWORK Digital roadmap
Resources for Millwork Manufacturers and Distributors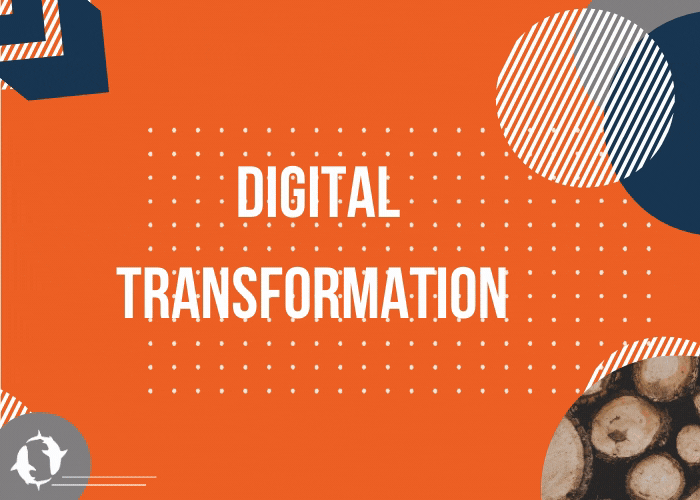 DIGITAL TRANSFORMATION FUNDAMENTALS
Digital transformation is all about implementing technology to create better business processes that lead to better insight which lead to better business results. Digital transformation projects can be either internal-facing, automating finance, operations, and human resources processes. However customer-facing projects which streamline sales, marketing, and customer service process are the most critical initiatives for most organizations today. Company must have a connected digital infrastructure that delivers an exceptional customer experience.
Ask yourself, does my company's digital presence remove the friction customers may experience in doing business with me? Does my sales team have the tools to identify how and when to engage with customers throughout the buying cycle? Do I have a seamless virtual customer experience that will not be interrupted by external forces outside of my organization's control. If the answer to any of these questions is NO then you should take decisive steps to create a digital infrastructure that will stabilize and vitalize your company's growth strategy.
Contact us to have discussion on how to begin a digital transformation program.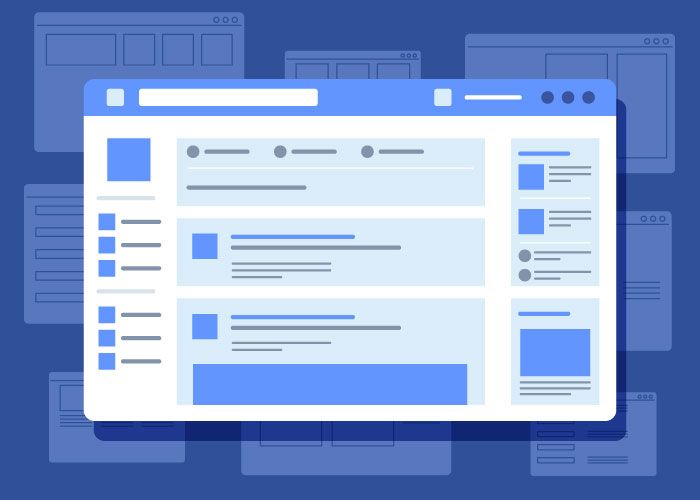 ESSENTIAL DIGITAL TOOLS
Digital Transformation is not about making your customer experience less human, on the contrary is about create a more connected experience at scale. When it comes to digital you should examine cloud-based digital technology solutions that enhance key business systems. These key systems include:
Financial Systems
Employee Systems
Operational Systems
Customer Systems
Sales Systems
Marketing Systems
Interested in taking the next step in your digital transformation journey? Schedule a call with a ManoByte Business Growth Advisor.