How Long Will Your Website Project Take?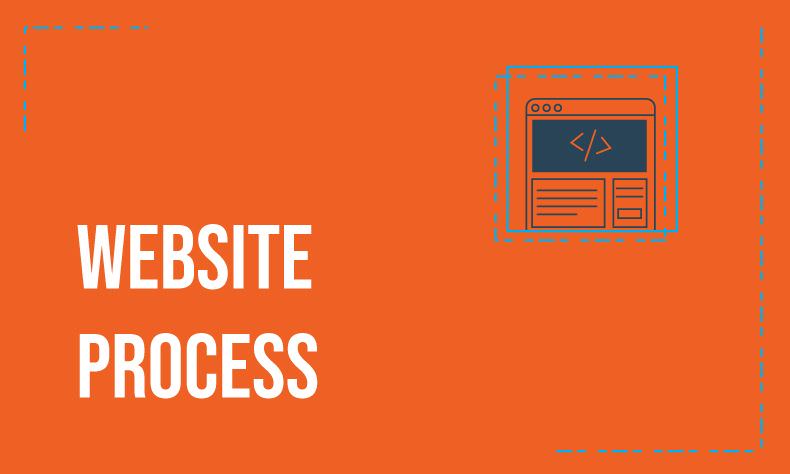 Gain a step-by-step look at what to expect during your website project with ManoByte.
This all-inclusive guide provides the seven phases of your website project along with timeline, milestones, and point of contact. Uncover exactly what to expect from ManoByte's web design and development process before partnering with our team. Gain immediate access when you submit the form!