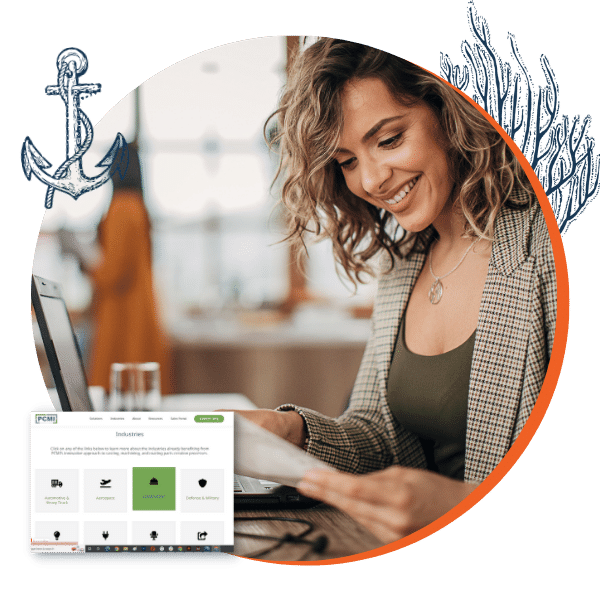 Their Challenge
PCMI Manufacturing is a machining, casting, and rapid prototyping manufacturer based in Shelby Township, Michigan. They came to us looking for solutions for their sales and marketing processes, so we set them up with HubSpot Sales and Marketing Hubs, along with the HubSpot CMS, to get them going.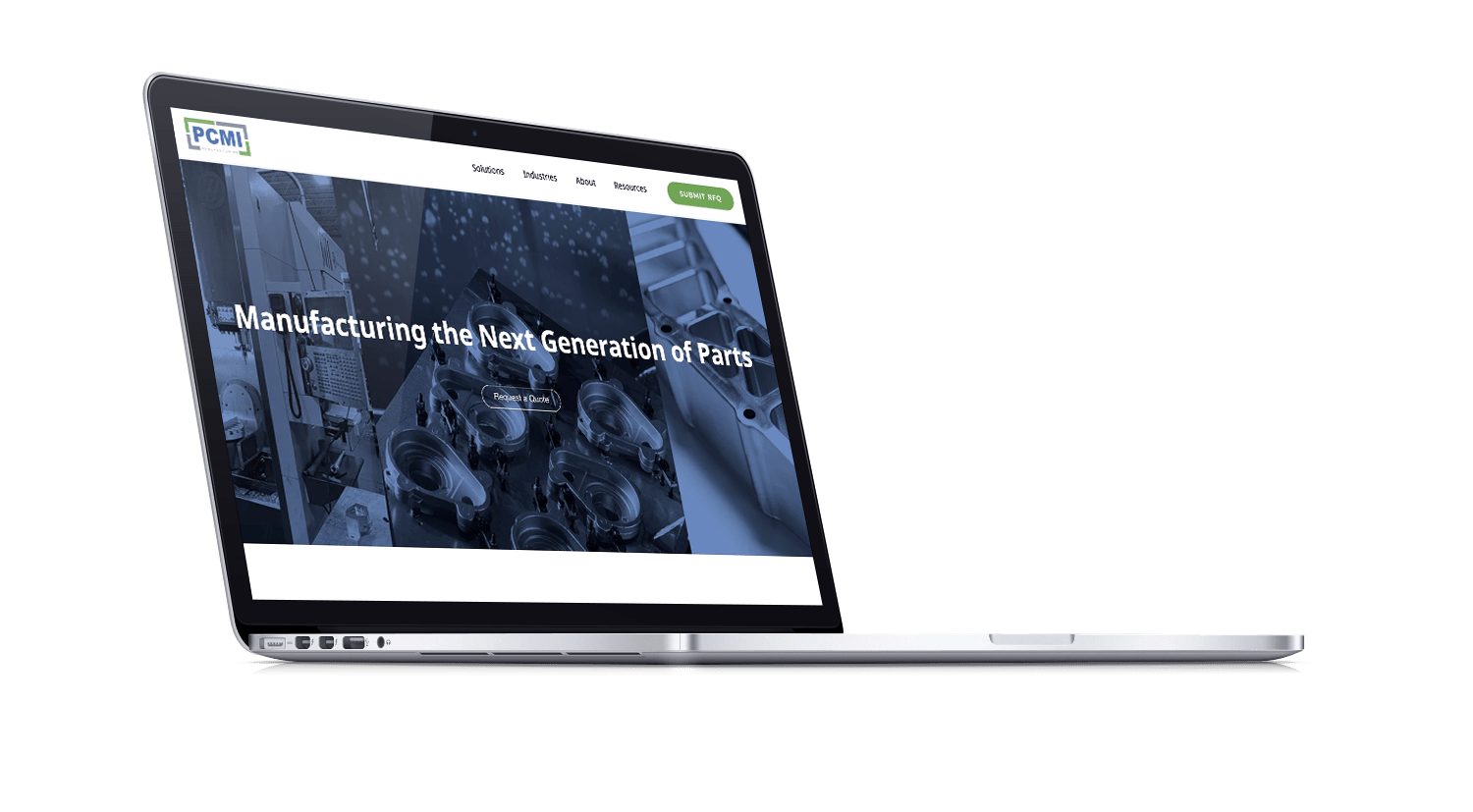 Our Role
ManoByte helped PCMI implement HubSpot's Sales and Marketing Hubs to define and smooth out their sales process. With the Marketing Hub and HubSpot CMS, we blended their two existing brands together into a single website with all of PCMI's services in one place. With the Sales Hub, we worked with PCMI to import their existing contacts into the CRM and build out the deal pipeline unique to their sales process. We also developed and implemented automated workflows to send reminders to sales reps and send out follow-up and reminder emails to clients with a proposal.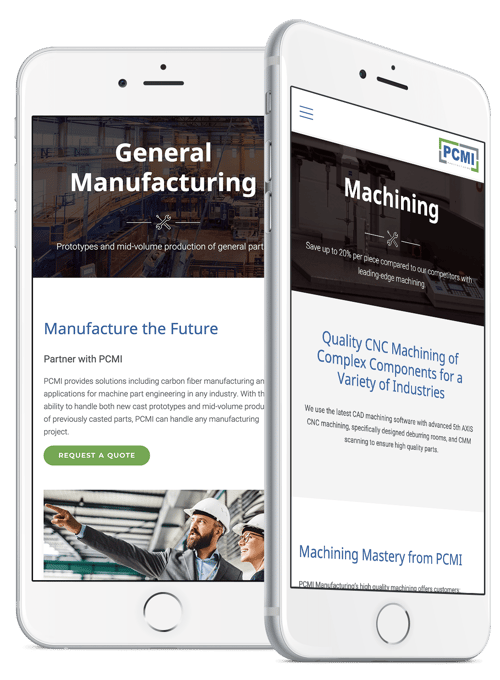 The Solution
For PCMI, we worked through a strategy and discovery process to better understand their unique challenges and how they could build their communication and relationships with their customers. We used what we learned in these initial conversations to rebrand, craft their new website, and build out their sales process in the Deals area in HubSpot. Building is only part of the implementation process, however, so we also trained the PCMI team to make the most of their new HubSpot portal.
With automation and workflows, PCMI can make sure their leads receive the time and attention they need to close more deals. A documented and detailed sales process helps both PCMI's internal sales representatives and contracted reps have the right conversations. We continue to work with PCMI on new initiatives to help build their online presence and thought leadership in their industry.
Learn About Sales Hub Services
Leverage the power and easy-to-use HubSpot platform the drive sales adoptions and productivity

Absolute Top-Notch
Services provided: Marketing & Sales Onboarding
What a pleasure to work with the knowledgeable and friendly people at ManoByte! They are true experts in all things HubSpot and really helped our organization hit the ground running, in an otherwise overwhelming process. We can't recommend them highly enough!!
- Jen Falcone | Staffing Recruiting | 51 to 200 employees