Benefits of Using Keyword in Title Tag in SEO Rankings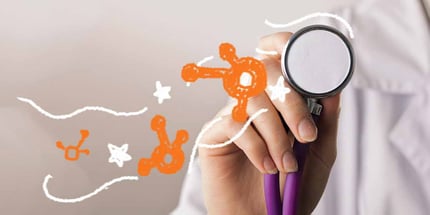 A keyword in the title tag is one of the vital factors of on-page SEO strategy. Most people forget about the title tag even if it is considered as one of the Meta tags that can help with the website's ranking. Below are the benefits your website gets from utilizing the right keyword in the title tag.
Increases the Click-Through Rates
SEO Ranking is not about getting the top spot in search engine results pages. It is about directing the right traffic from the search engines. One way to do so is through the use of the keyword in the title tag. Without the right title tag, people tend to ignore the search results even if they are ranked higher.
The right keyword in the title tag can give your website an advantage over other websites. It will make your website more appealing to the users, especially if you used the keyword that they were searching for. They will find the website more relevant than the rest.
Higher Rankings
A lot of people think that the title tag is used to indicate the business and domain name of the website. This property should also be used to tell search engines what the webpage is about and how they should rank it. The keyword in the title tag might is important for humans, but search engines consider it very vital in categorizing websites.
Webmasters must use the keyword in the title tag to improve the website's ranking. A lot of websites have not utilized the title tag to their advantage. If you want to include the business name in the title tag, then place it after the keyword and a dash. That shows that the keyword is the most important part of the tag.
Helps Search Engines Categorize WebPages
A search engine crawls thousands of WebPages all throughout the day. It collects information online and categorizes them in a helpful manner so that users can find what they are searching online. A keyword in the title tag allows search engines to determine the topic of the webpage and distinguish one page from another.
A website might have two pages that look similar but with the help of keyword in the title tag, the search engine can distinguish the two from each other. This can help with the ranking of the pages and the website as a whole. It is also one way to avoid the duplicate content penalty from Google.
These are the benefits of using keyword in the title tag. Don't make the mistake a lot of people make by ignoring or misusing this Meta tag. It can help with the ranking of your website when done right.
Ready to Dive In?
Work with our team of HubSpot experts and watch us take clunky systems, tech stacks, websites, and portals and turn them into tailored, intelligent workflows that deliver business outcomes.