Grand Rapids Chair
Inbound Growth Story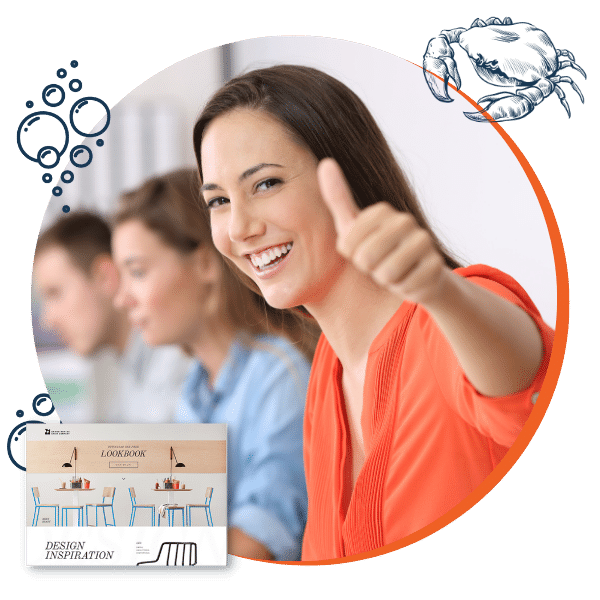 Their Challenge
When ManoByte partnered with Grand Rapids Chair, they didn't know exactly who their customer was. They had a very reactive approach to their sales efforts, fulfilling the orders to anyone who submitted one, not really understanding how they could meet those opportunities earlier and close business more efficiently when they came in. They also wanted to find ways to attract the right kind of traffic to their site so that they were engaging with people who were most likely to become potential customers.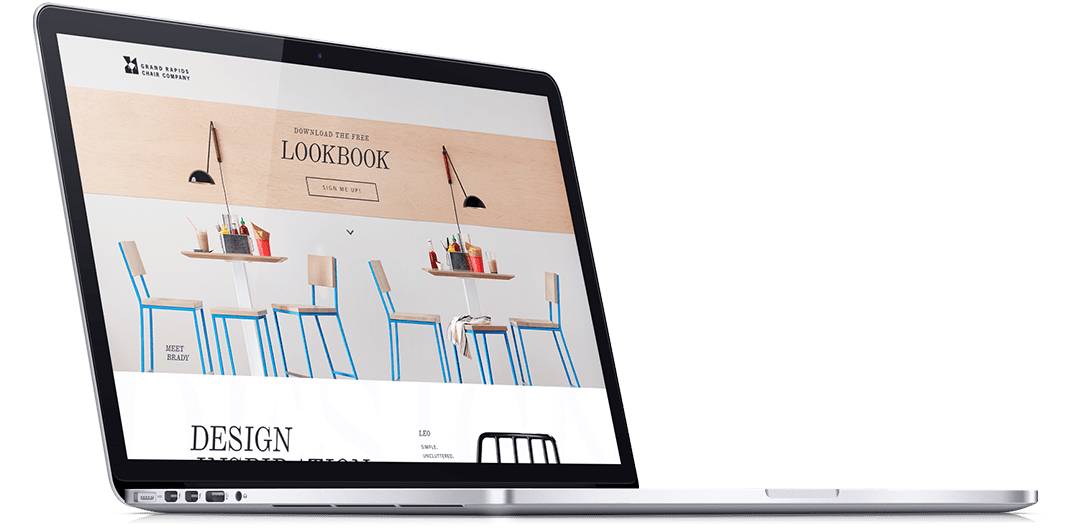 Our Role
ManoByte knew the vast opportunity that GRC had before them from an inbound marketing and sales perspective. We immediately worked with GRC's marketing and sales teams to create buyer personas that provided a clearer picture of their customers. These personas still serve as the baseline for all of our inbound marketing efforts for Grand Rapids Chair.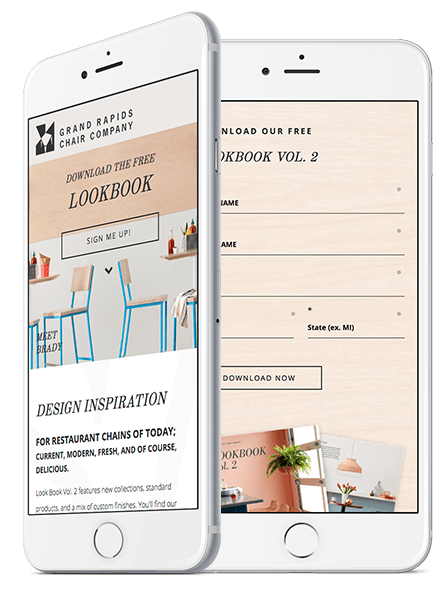 Learn About Our Website Services
Turn your website into the Hub of your customer experience by leveraging the HubSpot CMS Hub

Partner you can really Trust
Services provided: Marketing & Sales Onboarding
After dealing with a bad agency prior to Manobyte, we were a little wary of starting over and didn't know what to expect. But as soon as we came on board, we were relieved and impressed with their skill and knowledge of Hubspot. We value their honesty, input, and direction. They're a partner you can really trust.
- Andrea Reynolds | Marketing Specialist | GR Chair