Let's Connect
Get Answers. Make Decisions. Achieve Your Goals.
When you reach out to our Business Growth Advisors, you'll get actionable information to apply to your unique situation. Talk with an expert team who specializes in the manufacturing sector.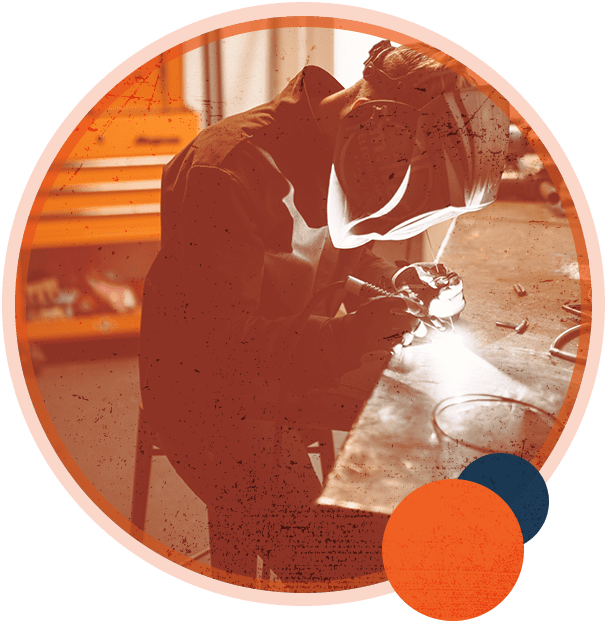 Talk with a Business Growth Advisor
Let's Talk About Your Channel Sales Growth Goals
If you want to reach for the stars but not sure where to start, we'd love to help.