Become the preferred building product
Get Answers. Make Decisions. Achieve Your Goals.
When you reach out to Kevin and Jillian, you'll get actionable information about marketing your building materials to, through, for, and with your indirect sales partners. Get ideas to apply to your unique situation from an expert team that specializes in the building materials and pool & spa manufacturing sectors.
We understand the challenges in selling through indirect channel partners and coping with channel conflict with digital transformation efforts. It does take effort, but it doesn't have to be overcomplicated. Let's simplify your problems.
Talk With a Business Growth Advisor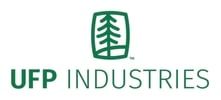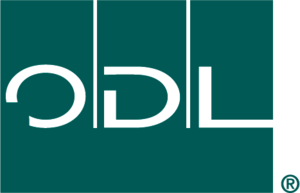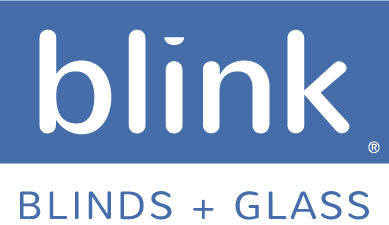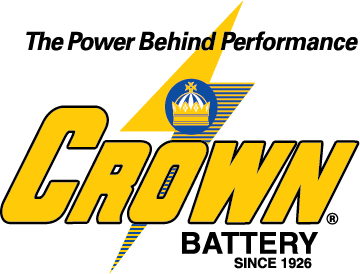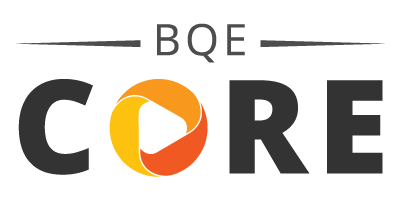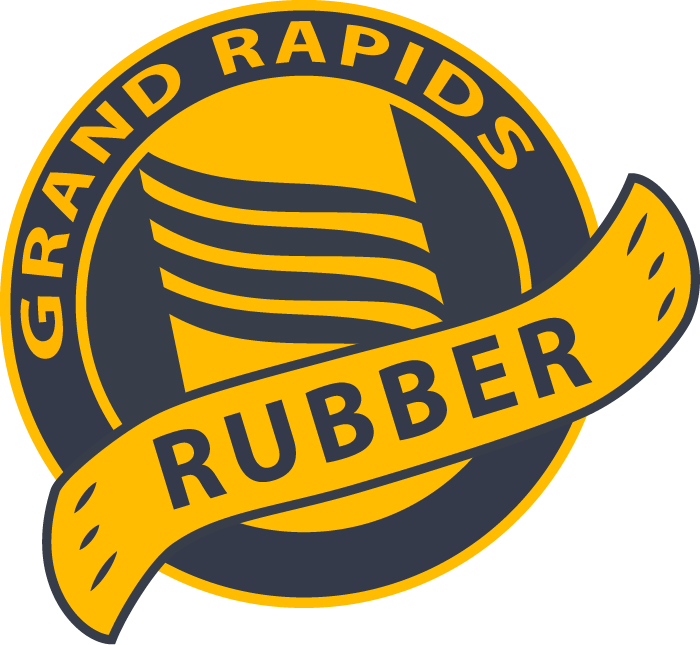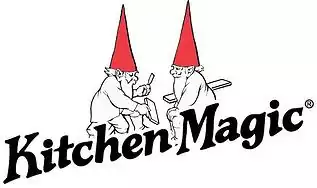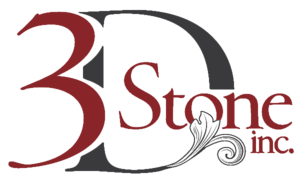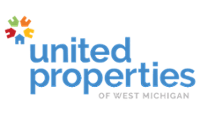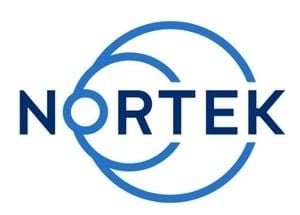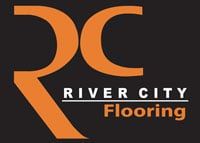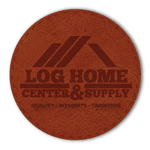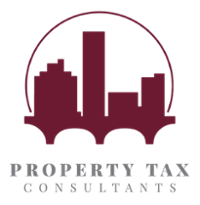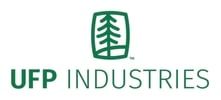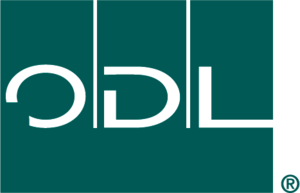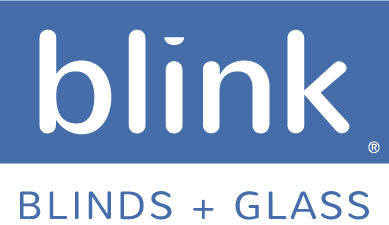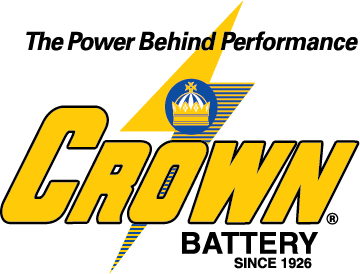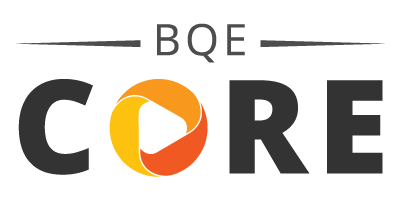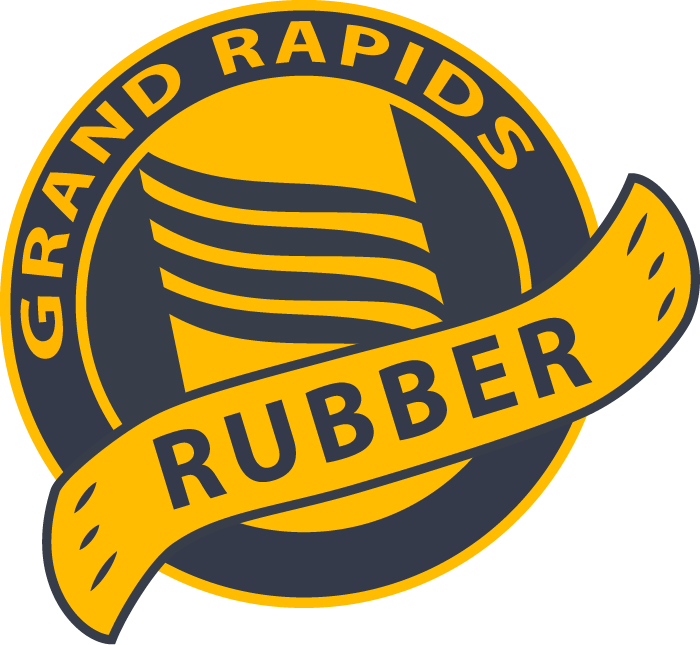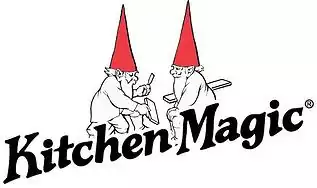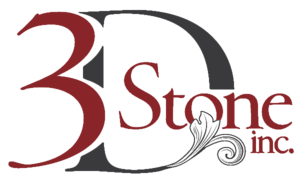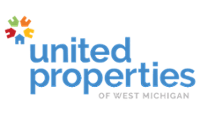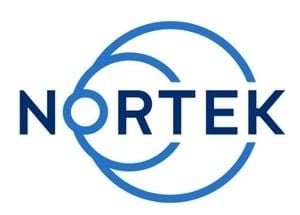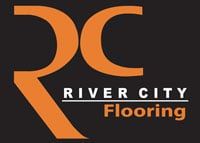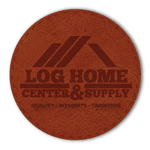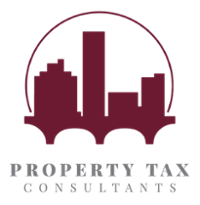 Let's Talk About Your Channel Sales Growth Goals
If you are ready to become the preferred building product brand in your market segment but are not sure where to start, we're here to help.