Service Hub Inbound Calling with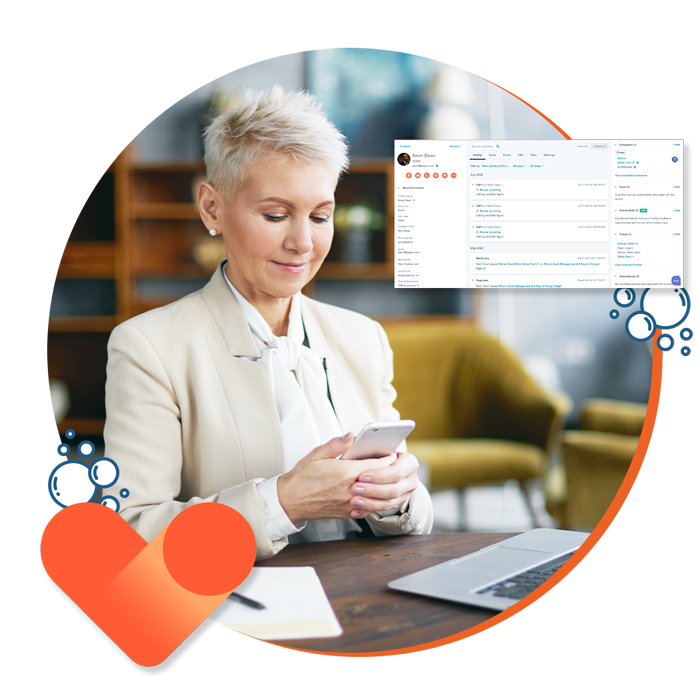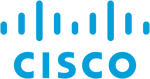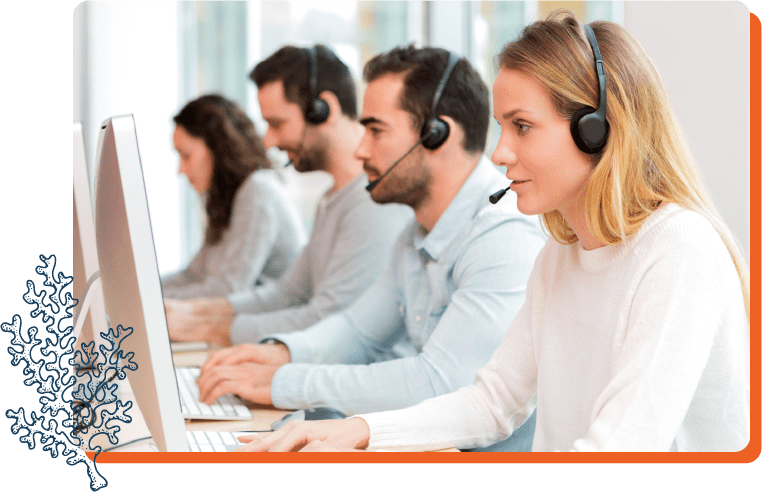 The call's coming from inside the CRM…
Inbound Calling in HubSpot allows customer service reps to receive and place calls directly in Service Hub — with the customer's contact record and history right in front of the agent. Remove friction by reducing customer frustration when your CSRs can see each customer's complete history during the call.
Record and log calls in a contact record with Inbound Calling, and leverage that data throughout HubSpot for reporting, automation, and building on your team's service skills for ultimate customer delight.
Benefits of Service Hub Inbound Calling
Leverage Inbound Calling Data Throughout HubSpot
Use information from logged calls for automation, reporting, and conversation intelligence.
You don't have to switch your contact center provider
Receive and make calls from inside HubSpot Service Hub without changing your contact center provider.
You might not want to transition your team to a new contact center if you're currently using a separate customer contact center to handle inbound calls. Connect data flow through your contact center provider and Service Hub to leverage Inbound Calling and break down data silos for enhanced communication and service.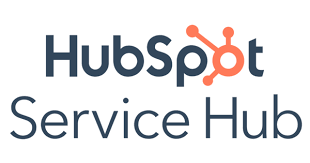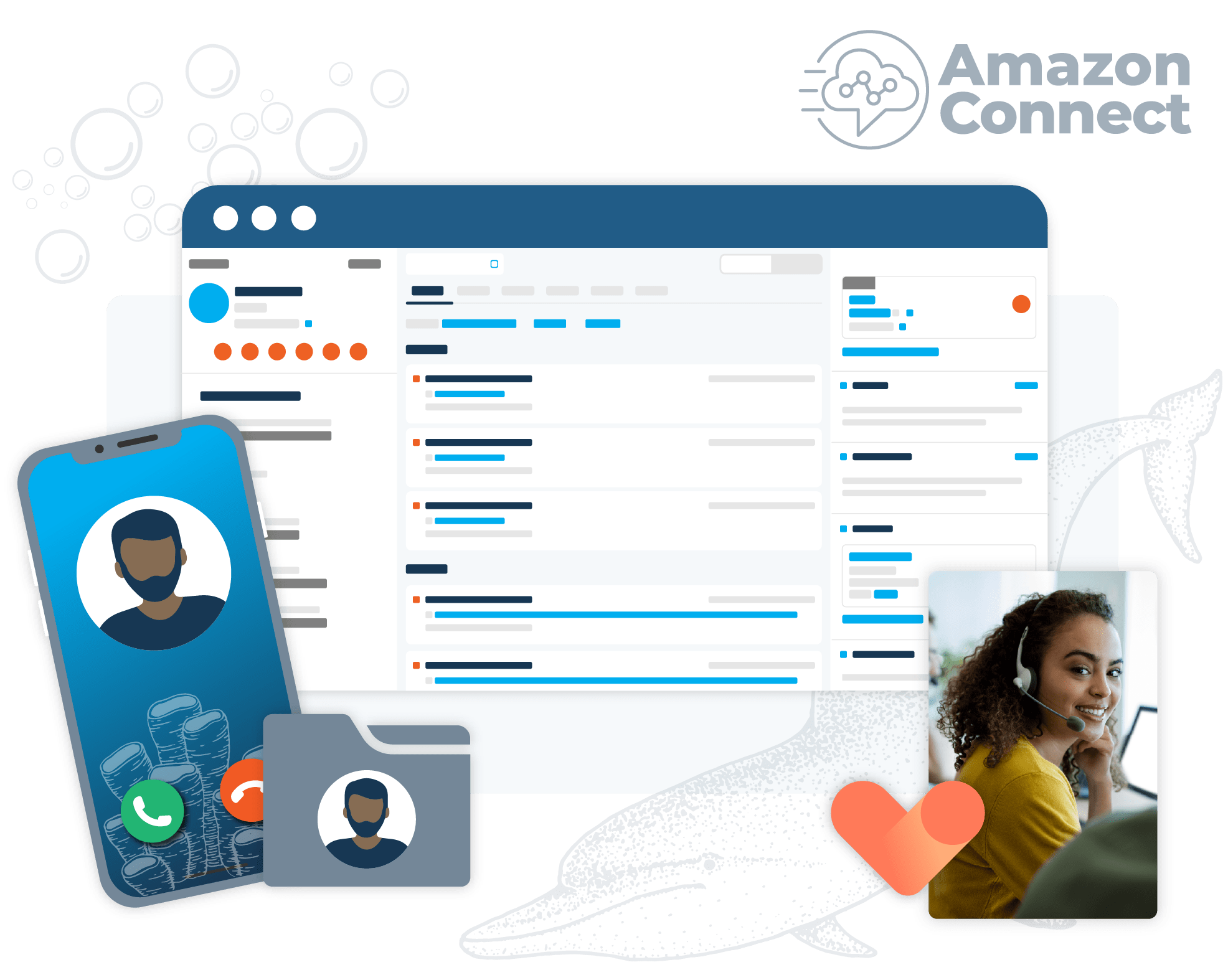 Discover Amazon Connect + HubSpot Service Hub
Using Amazon Connect as your contact center provider? Coming soon from ManoByte: integrate Service Hub with AWS for the best of both worlds.


Interested? Let's Chat.
Learn more about implementing an existing HubSpot App or building your own custom solution.