THEIR GOAL
ODL is a company based out of Zeeland, Michigan with locations all over the world that specializes in producing decorative door glass, privacy glass, clear glass, built-in blinds, Low-E glass for exterior entry doors. ODL came to us for help redesigning their website, web development, website CMS migration, content development, and creating videos.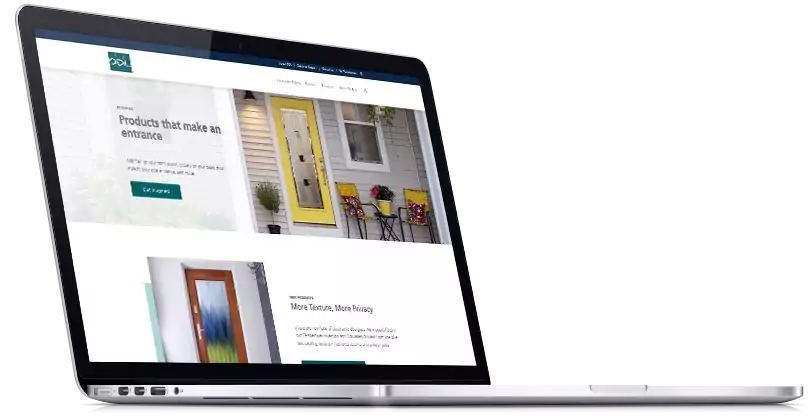 OUR ROLE
The ManoByte team worked with ODL to create a website that met all of their unique needs and challenges. Taking their existing brand image and working with companies ODL has acquired, our team was able to create a seamless user experience across all ODL channels.
Our design and development teams were able to create consistent imaging and communication across all of ODL's website and seamlessly integrate HubSpot throughout their brands. Our strategy and content teams worked closely with ODL to create strategies for both their Pro and Consumer segments that communicated to both audiences and successfully blended the user experience.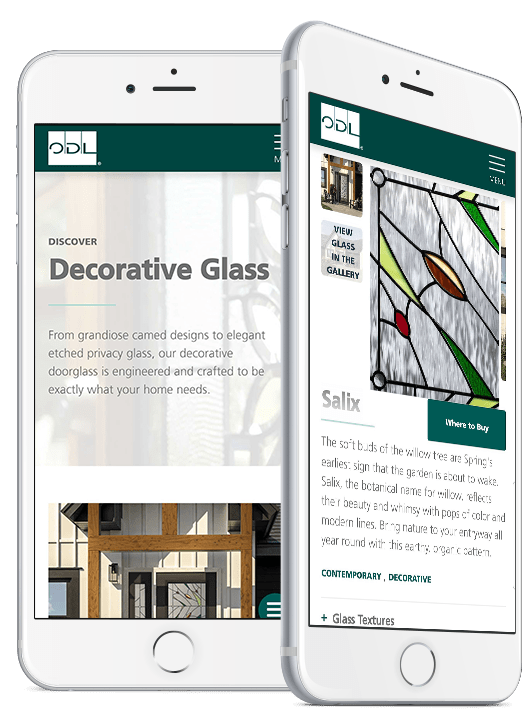 Because ODL has many solutions they offer customers, their website had to create a seamless experience for visitors. Through a HubSpot redesign and integration, ManoByte was able to create a coherent user experience while ensuring brand communication is sound.
In addition to the custom development work done for ODL, the website went through extensive testing and QA on a variety of devices and browsers to ensure full functionality and an uninterrupted experience. "With ManoByte's strategic guidance, we were able to turn our website into a sales enablement tool that is consumer-focused and a valuable resource for our sellers."
- Serena Bonarski,
Digital Marketing Manager, ODL