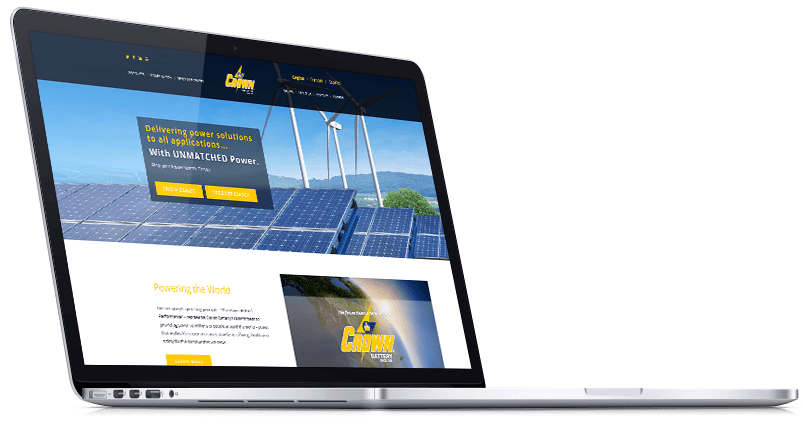 The Challenge
Crown Battery is a company that specializes in providing heavy-duty equipment with batteries. Their batteries power everything from floor care equipment and renewable energy installations to aerial access and mining equipment. Crown Battery came to ManoByte looking for web solutions and website management. Because Crown Battery has a presence all over the world, they were in need of a website that seamlessly integrated their user experience in the markets they serve. Additionally, they required SEO and video support to further better their overall user experience.
OUR ROLE
The ManoByte team worked with Crown Battery to create a website that met all of their unique needs and challenges. By integrating them into a HubSpot platform, our team was able to offer website management in multiple languages and content filled videos that served as useful tools and further executed their brand image across various channels.
Additionally, our team was able to offer workflow and form strategy for Crown Battery. By working closely with our team, Crown Battery has gained an increased value in their HubSpot workflows and forms. Furthermore working with us, they have increased their submission rates steadily.
The ManoByte team also conducts regular SEO audits and offers SEO support to Crown Battery. Using our SEO techniques we are able to increase Crown Battery's web presence and strengthen their content.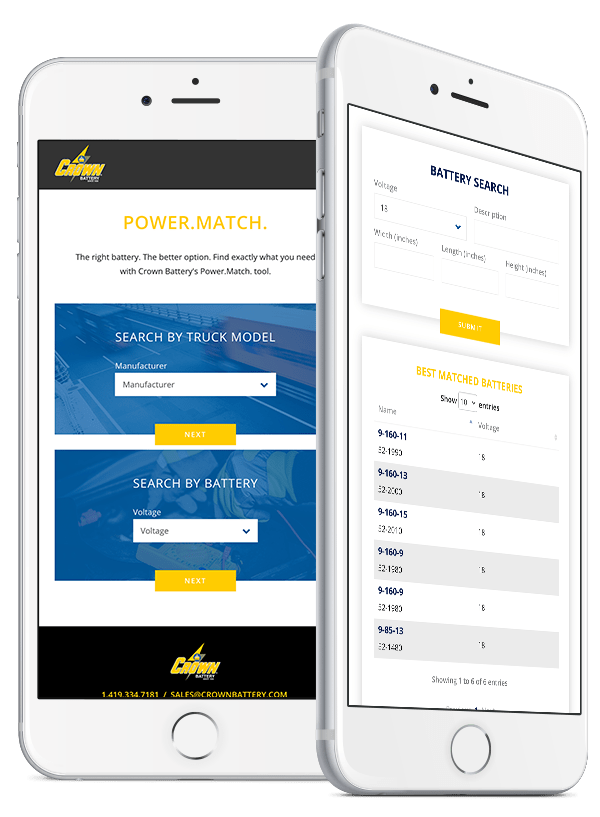 The ManoByte Team has a comprehensive process we follow when taking on web development projects. We began with an in-and-out Strategy and Discovery process, where we identified the needs, current challenges, and the primary goals of our client. During this process, it was apparent that creating a seamless experience supported by strong SEO and HubSpot implementation would be key to Crown Battery's success.
Our team took their existing brand image, buyer personas, and the experience they were providing into consideration when designing a solution. Working closely as a team, we were able to create a seamless strategy that flows into web design framework and content creation.