All-Inclusive Guide to Creating HubSpot Workflows
Learn How to Build Workflows in HubSpot
What is a Workflow
A workflow is an automated set of marketing actions (marketing emails or internal notifications) that execute based on a starting condition. This tool allows for multiple actions to execute at desired intervals and also includes the ability to use branching logic to perform specific actions based on how a contact has interacted with your content or website in a yes-no fashion.
ManoByte loves workflows because they make everything more efficient and productive. They take the day-to-day busy work off your capacity so you can focus on what really matters, growth and reaching your goals!
Learn How to Run A HubSpot Workflow
Creating your own marketing automation using HubSpot's workflows isn't as scary as you may think. In fact, there are very few situations when you actually need outside help.
However, understanding workflows and educating yourself is essential before you start building your internal/external automation. With Workflows, you have the ability to update and change your entire portal, learning about the features is the best way to avoid hours and hours of clean-up (we see and fix this too often!).
In this eBook, learn all the ins and outs of using HubSpot workflows and how to develop an effective workflow strategy for your business.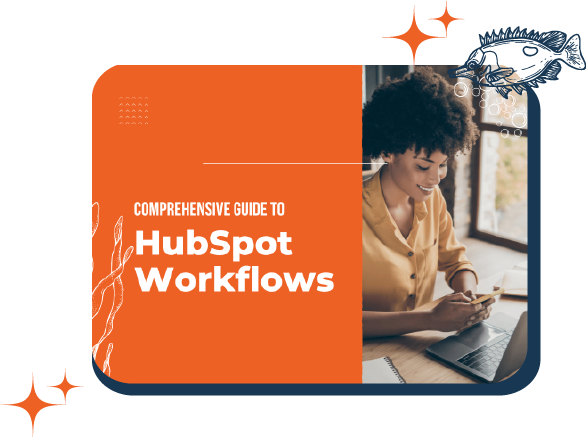 Workflow Basics
Learn the basic types and triggers for workflows.

Advanced Settings
Understand more advanced and custom options for your HubSpot workflows.

Develop Strategy
Develop the framework of your workflow strategy and how to measure performance.