Project Management
Expertise is just the beginning. Timely communication and relevant reporting are built into our process, too.
Your Business Growth Consultant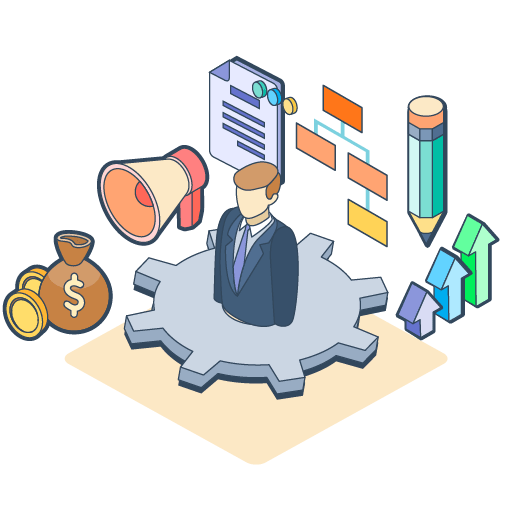 A business growth consultant is someone who's dedicated to overseeing all the work for a project, but they're more than an account manager. Our business growth consultants are there to make sure you receive the strategic guidance, creative direction, and technical implementation you need to reach your goals.
BGCs are knowledgeable in all aspects of the work we do and can help walk you through the status of your project. They are a part of the strategy and creative processes that make up the work we do. They'll be the ones curating reports and leading your monthly and quarterly meetings as well as hosting training sessions for your team and your distribution partners. If you have a question, they'll find an answer.
Project Management: Teamwork
At ManoByte, we use the project management application, Teamwork. When we begin working with you, we'll send you an invitation to Teamwork and a short tutorial video on how we use the application. Within Teamwork, you'll be able to see a detailed list of tasks assigned to each of our team members that make up the pieces of your project and outline recurring tasks for reporting and content creation.
The most important aspect of Teamwork is communication. We'll post any questions or updates for you in Teamwork, and we ask you to respond and post your own questions for us in Teamwork as well. This keeps all our communication organized and in one place so everyone is on the same page and no information gets lost in an email string.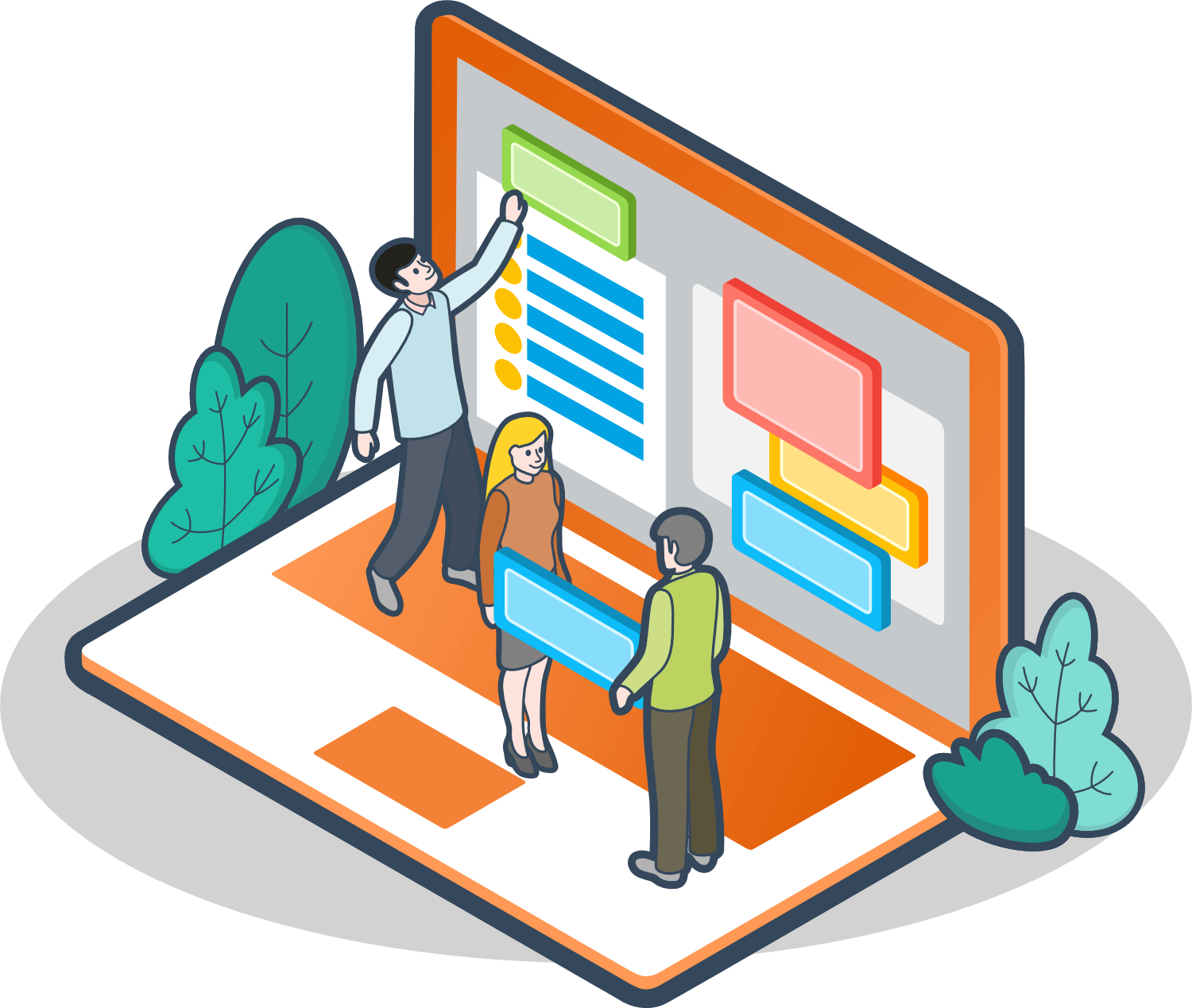 Organized to Succeed
See how we deliver results consistently and improve customer experience and satisfaction.
Consistent reporting is the only way to know how a campaign or new process is working. At ManoByte, we utilize a few platforms to track performance and build reports:
HubSpot: Website and blog performance, campaign management, lead generation, sales pipeline
Zinfi: Distributor & partner performance, deal registration, and campaign management
SEM Rush: Search engine optimization, search traffic, website error alerts
Google Console: Website performance, search traffic, website error alerts
In HubSpot and MindMatrix, we have the ability to build custom reporting dashboards for you, your team members, and sales channel partners so what's important to you is at your fingertips at all times.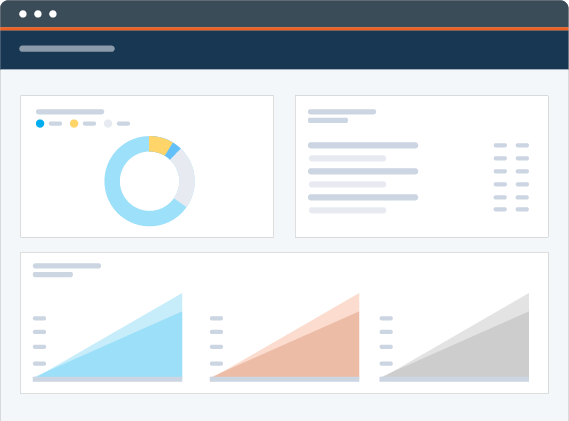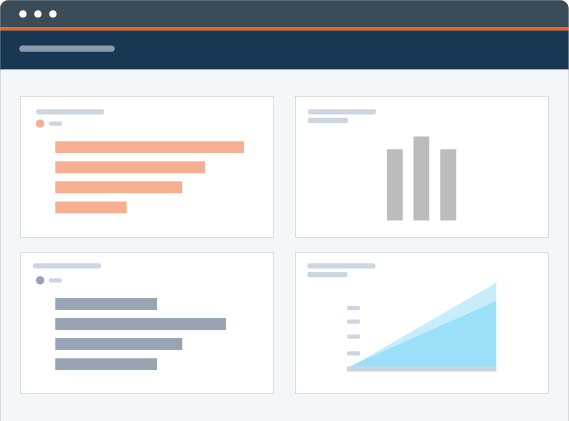 Website traffic: site visits, dwell time, bounce rate, top pages, and CTA clicks
Search engine optimization: ranking keywords, keyword position changes, internal and external linking, and broken link fixes
Partner marketing performance: top marketing materials used by your partners, performance on partner marketing assets, marketing performance separated by partner tier
Sales performance: lead-to-close rate, partner leaderboard, sales performance separated by partner tier
If there is a specific performance indicator unique to your process or distribution network, we'll be sure to include this information in our reports as well.