The Marketing Executive's Guide to Social Media
Where to start and what social platforms are best for your business
Social Media's Evolving
The social playbook for businesses and influencers alike continues to rewrite itself. But with 3.96 billion social media users worldwide, these platforms are where your customers are. Get a rundown of the biggest platform's users and how to get started with social for businesses on each platform:
Facebook

Twitter

LinkedIn

Instagram

Pinterest

TikTok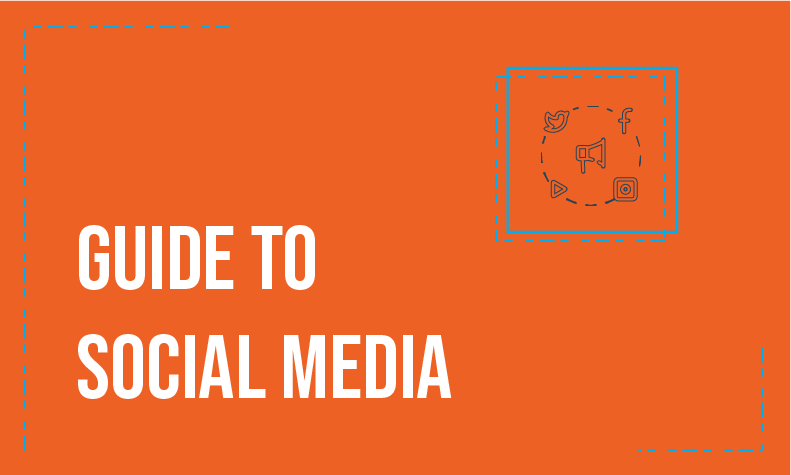 Build Brand Awareness Through Social Media
Your customers are getting social online — adults use social media for an average of 95 minutes daily. There are plenty of platforms to introduce your brand and connect with potential customers, but where to start? This guide is designed to help businesses start their social media journey with:
Account set up
Strategy foundations
Using social schedulers
Get started using social media to effectively build brand awareness and relationships with your target audience!