By now you probably know that ManoByte is the Diamond Level sponsor of the Michigan Marketing and Technology Conference being held at CityFlatsHotel in our home city of Grand Rapids, Michigan. We're super excited to be a part of such an awesome event. And the best part? The tickets are only $150 for the entire day of sessions led by a great group of speakers from all areas of the marketing and technology space. Lunch and a special happy hour is also included. But that pricing goes up another $25 tomorrow, so if you want a seat, make sure to reserve it today.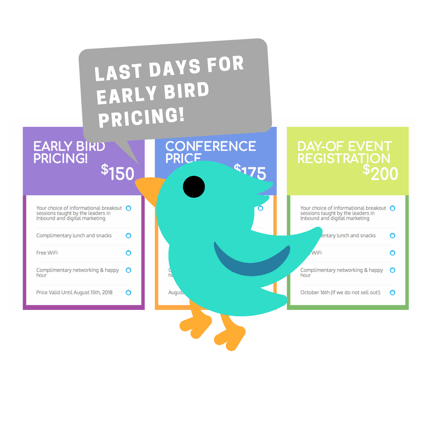 Speaker Announcement
There's another exciting addition to the breakout speaker lineup!
Jason Harper is the founder and CEO of RXA (www.rxa.io). Headquartered in Ann Arbor, MI, RXA is a cloud-based software company that offers artificial intelligence and text analytics applications to help managers make smarter, faster decisions. Jason has earned an MBA from the University of Michigan's Ross School of Business, as well as Master's and Bachelor's degrees in Economics.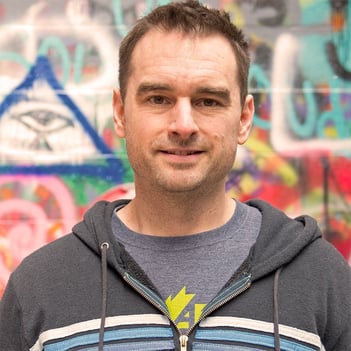 Prior to founding RXA, Jason created and lead the analytics practice at Ford Motor Company's FordDirect and the Marketing Intelligence Group at Omnicom Agency, Organic, Inc. Jason has held analytics leadership positions at several advertising agencies and brands and has worked across a variety of industries including automotive, hospitality, CPG, tech, and banking. His innovative data science work has been featured in the Wall Street Journal, MIT Technology review, Ad Age and more.
Jason will be holding a breakout session titled: A.I. Powered Customer Analytics: Understand what your customers are experiencing in real time. Learn how to unlock the power of applied deep learning, machine learning, and natural language processing. Jason will demonstrate how their Customer Analytics applications deliver the right information to the right manager at the right time.
Save yourself 25% off and get your ticket to see Jason and all of our other speakers right here.