It's finally here!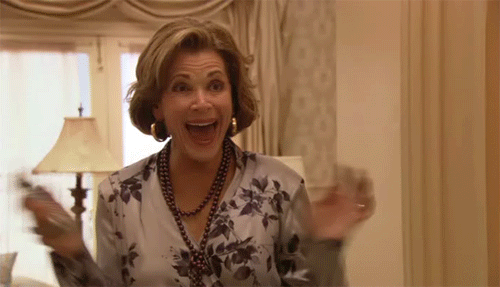 That's right, Shark Week starts TONIGHT.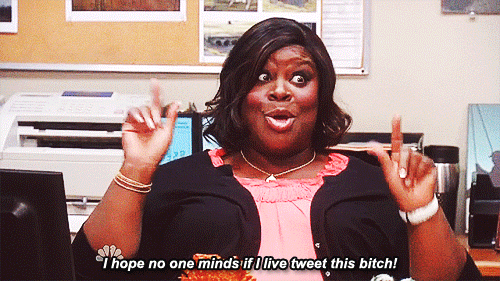 And while we personally recommend watching as much Shark Week as is humanly possible, we know you might not have that kind of time. That's why went through the Shark Week schedule and picked out a few choice programs so that you can really get a feeling for what Shark Week is all about.
Island of the Mega Shark
Does anything sound more amazing than a MEGA SHARK! This show will follow a group of crazy people - I mean shark experts - to Guadalupe Island off the coast of Mexico, in search of the biggest Great White sharks in the world. Island of the Mega Shark starts airing tonight at 9PM and is guaranteed to include some amazing shark footage.
Alien Sharks: Close Encounters
I don't know about you, but the bottom of the ocean is way scarier to me than outer space. This show capitalizes on those scary depths by exploring the creatures - sharks and otherwise - that lurk at the bottom of the ocean. They might even find a shark that glows in the dark. For real. Alien Sharks airs on Monday July 6th at 10PM.
Bride of Jaws
You can't beat a good love story. But this really has nothing to do with love. Researchers in Australia follow a huge female Great White, locally referred to as Joan of Shark. And before you ask, yes, that shark pun is the main reason I put this one on the list. Check out Bride of Jaws on Tuesday July 7th at 9PM.
Ninja Sharks
Ninja Sharks. Do you need me to say it again? Ninja. Sharks. NINJASHARKS. Airs Wednesday July 8th at 10PM
Sharksanity 2
As soon as Shark Week begins, it seems like it's over. But Sharksanity 2 will let you relive the most amazing moment of the week before to make sure none of that great shark footage goes to waste. Sharksanity 2 airs Saturday July 11th at 9PM.
Like I said, these are just a few of the amazing shows you can expect this week during Shark Week. Be sure to check back (and follow us on Twitter!) to make sure you keep up with all our awesome Shark Week content. (Don't worry, we'll still have a thing or two to say about inbound marketing, too).