What better way to continue this awesome week (SHARK WEEK) than with some cool shark facts? Click through to check out some amazing things you probably didn't know about these ocean creatures.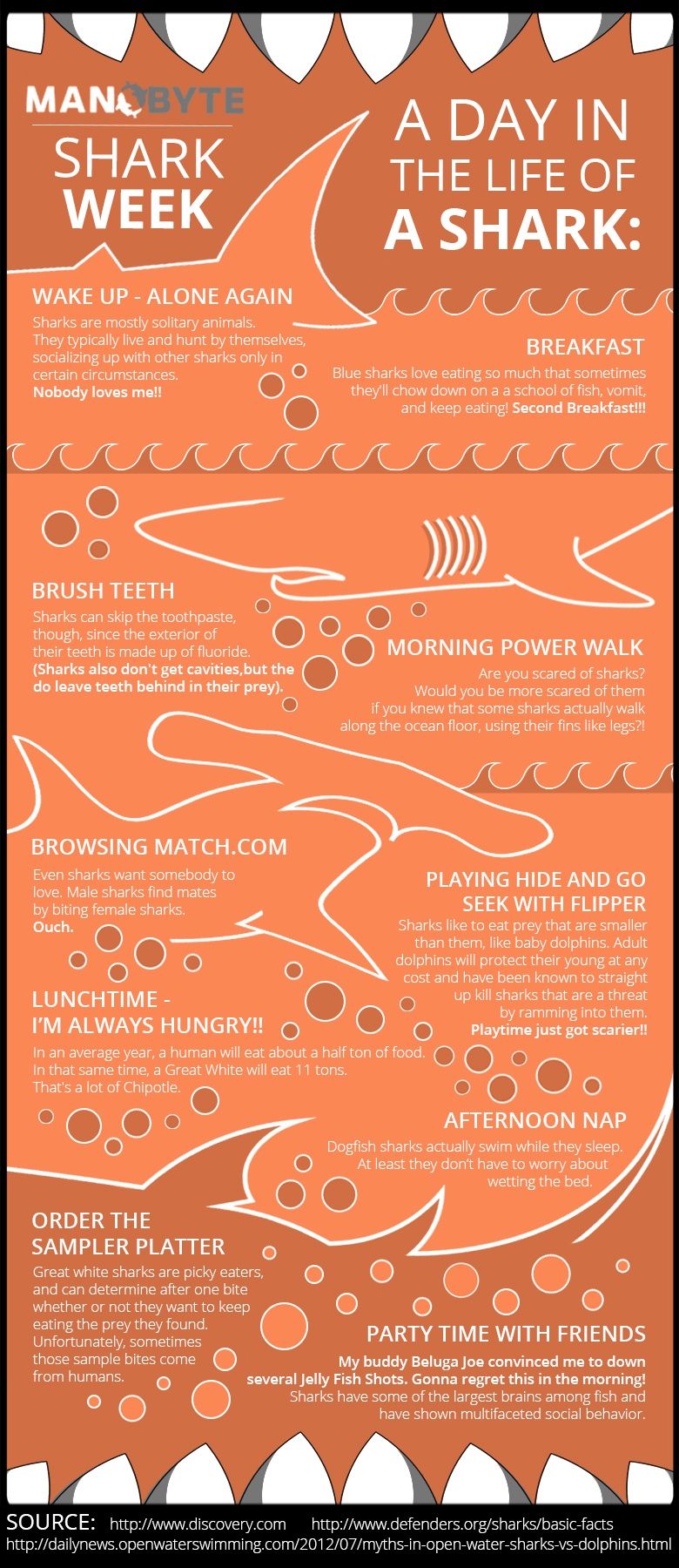 Infographic illustration by Kayleigh Harrison
If you liked our infographic, be sure to share it with your friends and followers below!