If you are a frequent visitor here on the ManoByte blog, you know we've been telling you A LOT about video lately. Reason being, in today's marketing landscape, video is the preferred method of content consumption. And because video is so popular, it serves as a critical component of a successful inbound marketing strategy.
But, we'll be honest, that's not the only reason we love video so much. We're also pretty geeked to make awesome videos for our clients in our new film studio at our new office! (Check out some pics of our new digs right here.)
Want to see what we've done for other local businesses with our advanced video services? Check out our video portfolio here.
In honor of our Grand Opening Celebration, we're doing something really special for West Michigan businesses. We're hosting the 1st ever ManoByte Video Workshop on November 3rd and 4th. Basically, we are making it super easy to get a professionally-made video in just a few hours at a fraction of what the big companies are charging. In the end, you'll receive a professionally-made video you can use to promote your business.
Here's a little video we filmed in our studio that gives you all the details: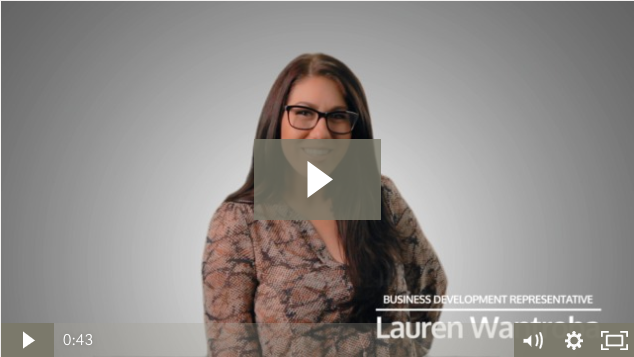 But you probably also want to know an example of what your video will look like, right? Well, that's not a problem at all, check out this example we filmed last week: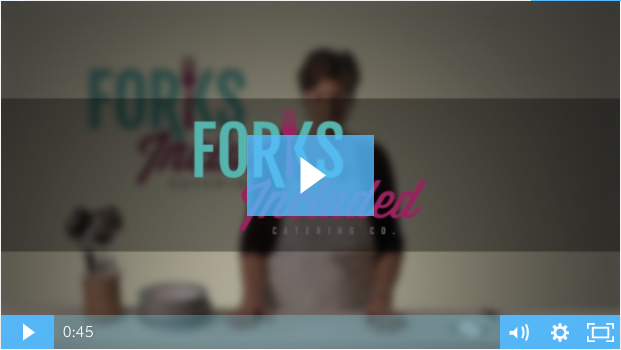 And the best part is, we are offering this service for just $500 to the first 15 businesses who reserve a time slot. Don't waste any more time trying to get your business message out there solely through your standard website copy and blog posts -- use video and take your brand to a whole new level! Click below, fill out the form and we'll be in touch.