We are excited to continue our series of interviews, "Meet the Sharks" here on the ManoByte blog. With this series, we'll highlight the amazing people who work to make inbound growth strategies come to life for our clients each day. This week, we'd like to introduce you to our Director of Inbound, Lauren Depuydt.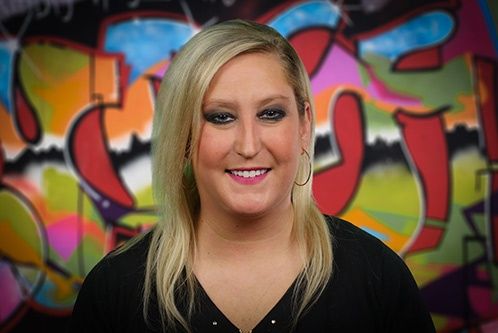 MB: Tell us a little bit about yourself and your background:
LD: I grew up in Rockford with my parents and younger sister. I went to West Catholic High School and then on to Grand Valley where I got my Bachelor's in Advertising & PR. Throughout high school, college and even after graduation I worked at a retirement home as a server and housekeeper ("paying my dues" I suppose!) After that, I got hired as the marketing coordinator at a local non-profit before starting my position at ManoByte, where I've been for about 3 and a half years now.
I also love country music (Hello, Luke Bryan!) and going to any concert I can. I've seen most of the popular country singers out there today. I've been golfing since I was about 12 and still try and go as much as I can, even if it's frustrating at times. I like to travel even though I don't get to do it as much as I'd like, but I definitely want to visit Greece and Australia someday! I'm also a huge Green Bay Packers fan and have toured Lambeau field and am hoping to finally go to a game next season. I have a cat named Laverne who is the cutest little pain in the ass ever. I also have a 3-year old niece named Charlotte and another niece on the way.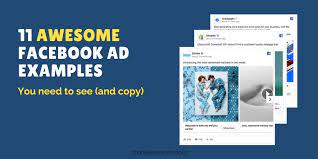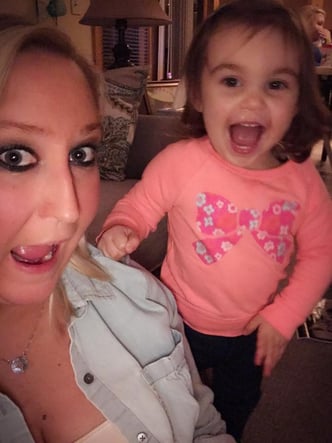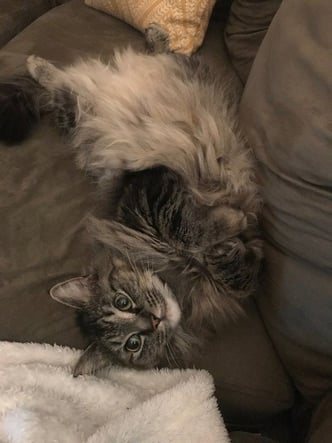 MB: What is something people would be surprised to know about you?
LD: I'm a Yooper! I was born in Michigan's Upper Peninsula (Marquette) and still go up a few times a year to the very small towns that my parents grew up in about 20 miles north of Escanaba. I have a HUGE extended family up there so it's so much fun to go up there.
MB: What exactly does a "Director of Inbound" do?
LD: I oversee all activities for all digital clients, as well as the personal and professional growth of my team. Some responsibilities include leading in the development and implementation of marketing campaigns for clients, setting client expectations, determining the strategy behind web designs, developing marketing strategies in order to reach clients' personas, delegating tasks throughout the team, setting up specialized reporting, and facilitating sales enablement when necessary.
MB: Tell us about what ManoByte was like when you interviewed for your job:
LD: When I interviewed, I believe there were 4 other people working at ManoByte (we now have 14 people on staff). I was looking for a full-time position and ManoByte only had 2 part time positions open, one for social media and one for SEO. I was told I could apply for both so that it would become closer to a full-time job. I was given assignments to write a blog post about inbound, critique a website on what they could do to leverage inbound and do an SEO audit. I did them all and put them into a presentation that I presented to Kevin. After interviewing, I got offered the job on the spot!
MB: What is your favorite part about your job?
LD: Every day is different. There are always new and exciting projects going on, new strategies developing and a variety of different tasks. I like being able to give clients direction in their marketing strategies and seeing them pay off.
MB: What is something you find challenging about your position?
LD: We have a lot of things happening, at all times. We have client meetings, campaigns, projects, videos, website builds and more happening at a rapid pace all around us. Sometimes it can feel like a whirlwind. But, we manage to make sense of it all and make all the elements come together beautifully for each client.
MB: If you could suggest just one thing companies today should be doing with their inbound marketing, what would you suggest?
LD: I think they should put heavy focus on aligning their sales and marketing. With a lot of companies, I've seen a huge gap between what marketing is doing and how it ties in with sales. They should be working together and moving in the same direction based on clearly defined business growth goals.
MB: What do you think the future looks like for inbound marketing?
LD: I think it's going to continue to grow and evolve, and more and more businesses are going to see the value in it and shift their marketing focus to inbound. We are an online world, constantly connected and "living" on the internet, and I don't think that's going to change anytime soon. Companies are going to realize that they need to be where their target is, online, and start to implement inbound to get in front of them.
MB: How many HubSpot certifications do you have and why do you keep getting more?
LD: I have 11 certifications. I keep getting more because there is always more to learn about inbound and even about all the capabilities of HubSpot. I am constantly finding new ways to use it in order to meet the end goal.
MB: What has been your favorite HubSpot project you've done?
LD: Any time I get to work with a client to tie our marketing efforts back to the Hubspot CRM and track sales deals that come in through our marketing. It's fun to connect the two and see a direct result from our campaigns and watch new deals move from SQL all the way to "Closed Won". It's such a rewarding feeling to be able to quantify our inbound initiatives into dollars and make the client happy and truly believe in inbound.
MB: What is one thing you think business owners get wrong about their inbound marketing?
LD: I've heard clients say many times that "our prospects aren't on social media" and that just isn't true! Whether it's LinkedIn, Facebook, Twitter, or something more industry-specific, a majority of the population has at least one social platform that they use, even if it's just Facebook purely to stay connected with family.
MB: What do you think someone would be surprised to know about ManoByte?
LD: Probably how well we all get along. There are never any issues or confrontations. We truly are all friends and look out for each other. Everyone is willing to lend a hand, even if it isn't "their job". I don't think one person here dreads coming to work everyday.
Want to meet more of the ManoByte Sharks? You can read all about Kevin and Jeanie right now! Also, click below and subscribe to our blog! You'll get just one additional email per week recapping our latest blog posts, including our Meet the Sharks series.