It's Wednesday, so that means we are deep into all the excitement that comes along with the HubSpot INBOUND Conference. Boston is absolutely stunning, so in addition to our keynote events, break-out sessions, and networking events, we are taking in the beauty of this glorious city. Here are a few pics we snapped around town today: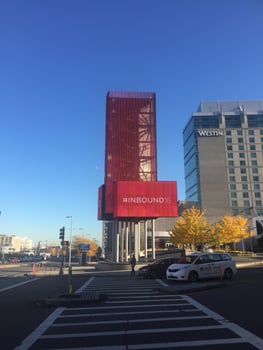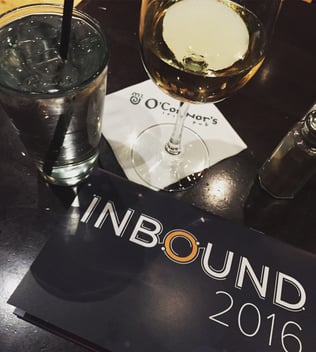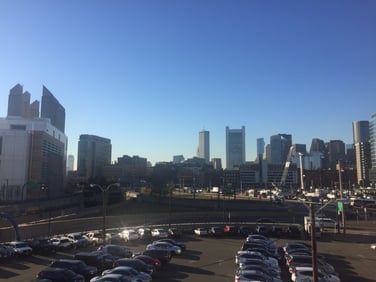 Follow us on Instagram here to see more highlights of our visit!
It's also a big day for our ManoByte CEO, Kevin Dean, as he leads a break-out session this morning. Here's a bit more about what he'll be discussing during Niche is Nice!:
Efficiency and expertise are two key components to agency success. Learn how to quickly increase both by focusing on clients who sell into a shared persona. Kevin Dean, Founder and President of Manobyte, will share how a persona-focused business strategy will help you attract more clients, close sales faster, and add immediate value to every client engagement. Additionally, learn how focusing on consistent persona makes it easier for your agency to take on more clients with less staff.
We are also looking forward to hearing our afternoon keynote speakers, Bryan Halligan and Dharmesh Shah from HubSpot. Here's a little bit about what they'll be highlighting for us:
"In HubSpot's 10th year, the inbound movement is stronger than ever. But technology continues to charge forward, and keeping up is more important than ever. HubSpot's co-founders Brian Halligan and Dharmesh Shah will share an insightful look at how the landscape of marketing, sales, and connecting with customers has changed over the past 10 years, and what the next 10 years might hold."
And finally, tonight, we'll be hearing from Ta-Nehisi Coates, accomplished author and advocate. Here's a bit more about his accomplishments:

Ta-Nehisi Coates is "the single best writer on the subject of race in the United States," according to the New York Observer. He is the author of the New York Times best-seller Between the World and Me, winner of the National Book Award, a National Book Critics Circle Award Finalist, and the PEN/Diamonstein-Spielvogel Award for the Art of the Essay. An Atlantic National Correspondent, Coates also currently writes for the Marvel comic book Black Panther. He is the winner of the 2015 MacArthur Fellowship, and was named one of TIME Magazine's 100 Most Influential People.
Check back tomorrow to see what else is on the agenda this week!