All good things must come to an end, I suppose. Today marks the final day of HubSpot's INBOUND conference and boy did we master the "Work Hard, Play Hard" mentality this week, learning A TON from the HubSpot crew while having a blast around town in Boston.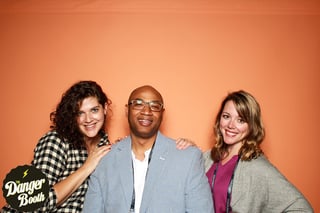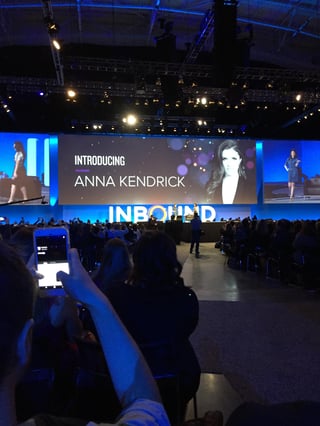 But before we head home to Grand Rapids, there are still a few exciting speakers and events on the agenda we're going to partake in today. I mean, who doesn't want to hear Alec Baldwin speak now that the Presidential Election is FINALLY over? Maybe he'll give us some inside scoop on what SNL will be like this weekend!
And lastly, we'll hear from Reshma Saujani. Here's a little more about her amazing story:
Reshma Saujani is the founder and CEO of Girls Who Code, a national non-profit organization working to close the gender gap in technology. She is also the author of Women Who Don't Wait in Line. Saujani was also the first Indian-American woman in the country to run for U.S. Congress. She was recently named to CNBC's Next List, Forbes' Most Powerful Women Changing the World, and was recognized as one of the 50 Most Powerful Women in New York and The Wall Street Journal Technology Innovator of the Year.
We'll certainly look to take some of Reshma's inspiration back home to the ManoByte office. Did you know that ManoByte is an organization almost completely led by women? It's true, with 4 of the 5 people that make up our leadership team being fearless and powerful women. Who says marketing and technology companies are just for boys?
And of course, we are looking forward to going back to The Shark Tank so we can start using some of the new features and tools HubSpot announced this week to drive even better results for our clients.
So with that, we bid a fond farewell to the beautiful city of Boston and the awesome crew at HubSpot. See ya next year!