Today, at the annual INBOUND Conference, our beloved HubSpot, purveyor of all that is inbound, is announcing a new set of tools that is going to change your sales game and help to bring your sales process into the 21st century.
In addition to their valuable marketing tools, HubSpot users will now have access to two powerful sales tools: Sidekick and a HubSpot CRM.
Sales is the New Marketing
As Brian Halligan, HubSpot CEO and Founder said last week,
We started HubSpot because we felt the way consumers shop and buy had fundamentally changed. The inbound movement has helped transform the world of marketing, and we really feel like there's a huge opportunity to transform the customer experience with sales technology that enables companies to sell more, better, and faster.
We all know by now that the reason inbound marketing is successful is because the way that marketing - and the world - works changed. Traditional outbound methods stopped working. Then it should come as no surprise that traditional sales tactics have become less than successful, too.
HubSpot understands that the days of cold calling, the hard sell, and the all-powerful sales rep are behind us. With these new tools, HubSpot aims to help sales teams transition from those old roles and into the nurturing, helpful sales reps that are going to be most successful in the coming years.
So while sales may not be the new marketing in the strictest sense, businesses - that means we here at ManoByte as well as our valued clients - need to be conscious of the changing tide. This means empowering sales reps to have all the information they have, and to do more with that information.
Hands On HubSpot
As HubSpot Gold partners, we've had the chance to check out both tools already and it's easy to see how these are going to make sales for us - and for our clients - easier and faster.
HubSpot Sidekick
At last year's INBOUND, HubSpot introduced the Signals product to the world and with it, thousands of Sales Reps were able to see when leads were opening their emails and better tailor their sales process to those leads. This year, HubSpot has expanded this service and renamed the tool Sidekick. Still free to use, this powerful sales tool still shows you when your prospects are opening emails, but it adds a new layer of helpfulness. The browser-based tool lets tells you who prospects are, important details about their company, and even notifies you when they engage with one of your messages or your website.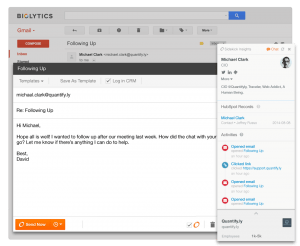 Sidekick also allows you to compose messages and mark them to send at a later time, in order to optimize your email engagement. This lets you create messages when it's convenient and sent them when it's efficient. It's all about saving you time - whether you're a sales rep, a marketing superstar, or anyone else on an inbound team.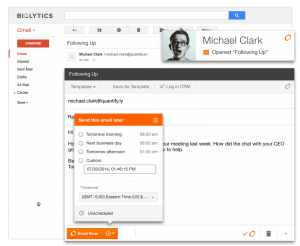 When it comes to inbound marketing (or selling) it's all about context, right? Sidekick can help us to understand better who our leads are and what they care about, so that we can market (and ultimately sell) to them more efficiently.
HubSpot CRM
The Sidekick functionality is definitely an added value for the old Signals tool, but if you were already using Signals, you may be wondering: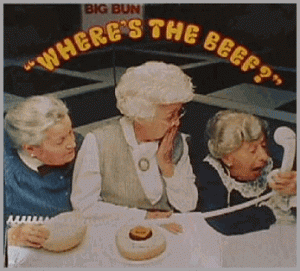 Here it is: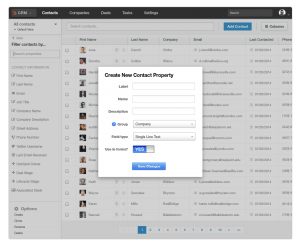 The HubSpot CRM.
HubSpot has built their own CRM from the ground up, designed specifically for today's buying process. It's designed to be (and we can vouch for the fact that it actually is) intuitive, easy to learn, and to actually create more time in the day!
(That last one may be a bit of an exaggeration).
The fact is that logging calls and contacts can get very tedious, even with the best CRMs out there. That's why HubSpot decided to streamline the process. Their CRM automatically logs every call, every email, every interaction that you have with your leads and customers. The CRM tracks every touch you have with your contacts automatically and makes it easy to add notes and data when you get it. Every customer gets their own Timeline that compiles this data. You can even record your calls through the CRM and send emails without leaving the page. It's kind of a one stop shop.
It's About Automation
So what does this announcement mean for ManoByte and our inbound clients? For us, it's all about automation and efficiency. In both marketing and sales, the more pieces of the process we can automate, without losing effectiveness, the more chances we have to be prospecting, creating stellar content, analyzing data, and doing all those important tasks that keep us humming and our clients happy.
Conclusion
We really believe that these new sales tools are going to be a boon to the team at ManoByte and to our clients, so we're excited to be able to share the news.
Have questions? Want to know more about how HubSpot is committed to improving your sales process? Click below to learn.