Finally, an app to make your Amazon Connect integration with Service Hub possible.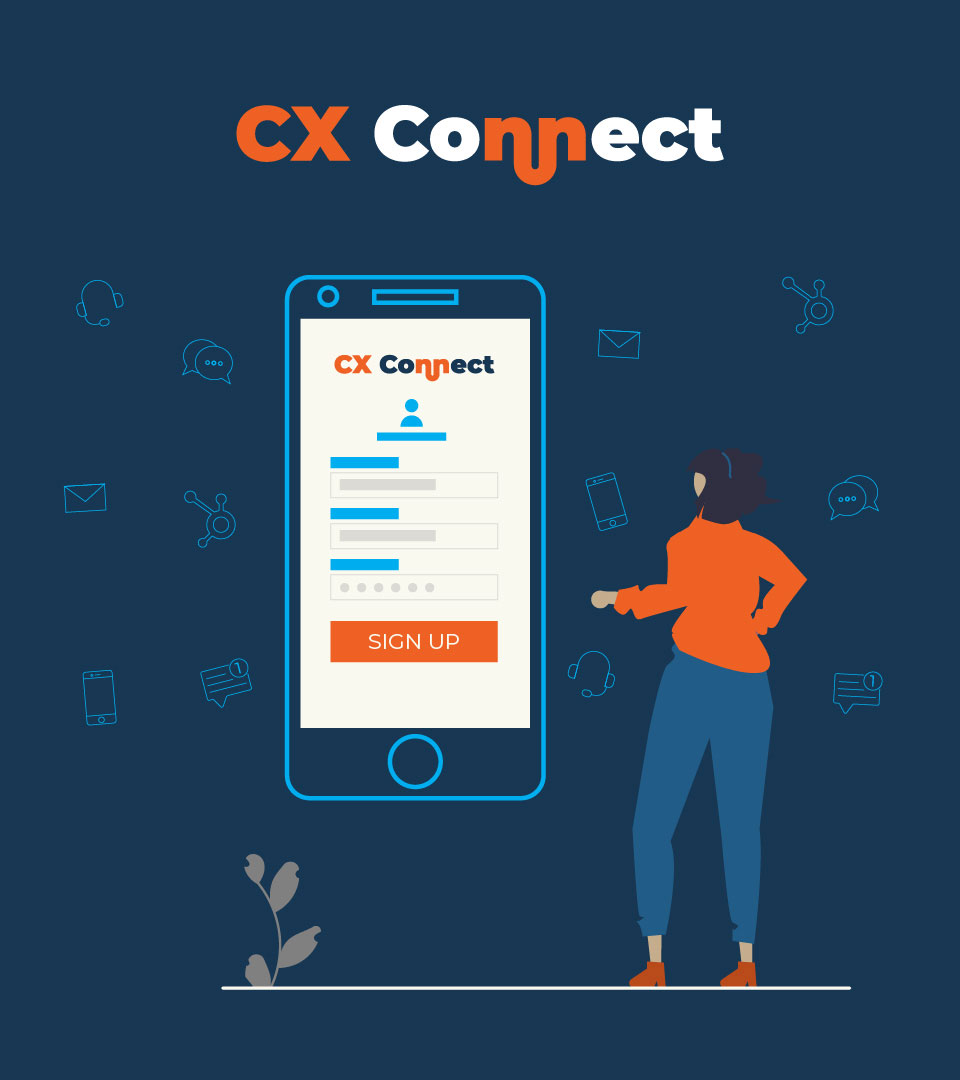 Inbound Calling meets the power of HubSpot's Service Hub
Delivering efficient and reliable service that customers expect is tough. Not having the proper integrated tech stack makes meeting customer expectations even tougher.
Do away with agents grasping at straws and creating elongated, disjointed, and frustrating experiences for your customers. Empower your team to cultivate customer loyalty with efficient and effective service in every interaction.

CX Connect from ManoByte enables service reps to facilitate consistent, focused, and meaningful customer service interactions by seamlessly integrating your AWS contact center with HubSpot's Service Hub and CRM. (Yes, it's finally possible).
With

CX Connect

, you can:
What this means for service teams:
With Service Hub and your contact center in perfect alignment, reps can make informed decisions to quickly solve customer issues without the need for back-and-forth with other agents. With direct access to the customer's contact record and full history, agents can minimize unnecessary delays and transfers while decreasing customer churn.

CX Connect also enables advanced call reporting and data collection right inside HubSpot so you can:
Using ManoByte's
CX Connect

is as simple as 1, 2, 3
When a service agent places or receives a call or chat message.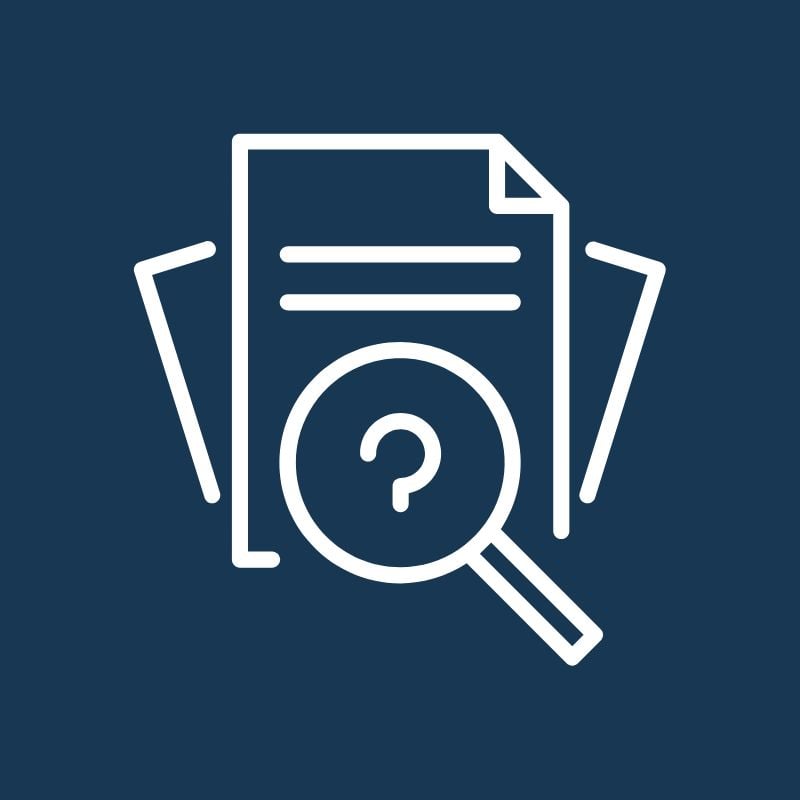 Step # 1
CX Connect identifies the customer and opens their contact record inside Service Hub 🖥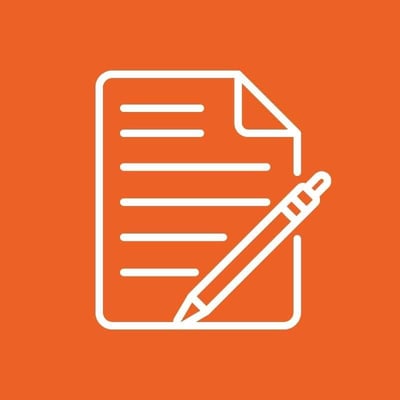 Step # 2
The agent can take notes directly in the contact record in front of them ⌨️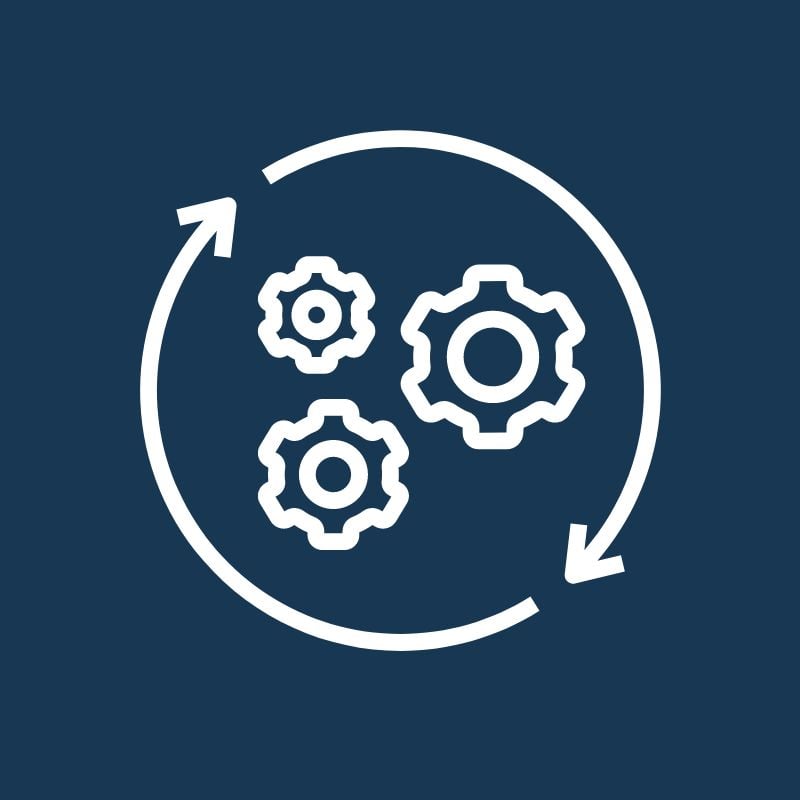 Step # 3
The call recording or chat conversation will be automatically logged inside HubSpot and Amazon Connect 🗃
CX Connect

Resources

Download our CX Connect resources for step-by-step instructions
User Guide
How to Use CX Connect in HubSpot
Setup Guide
How to Setup CX Connect in Amazon Connect
Questions?
Reach out to the ManoByte team if you have any questions about CX Connect.
It's time to set your team up for success and create delightful service interactions.
Ready to empower your team with the tools they need to facilitate informed, reliable and delightful experiences for your customers?